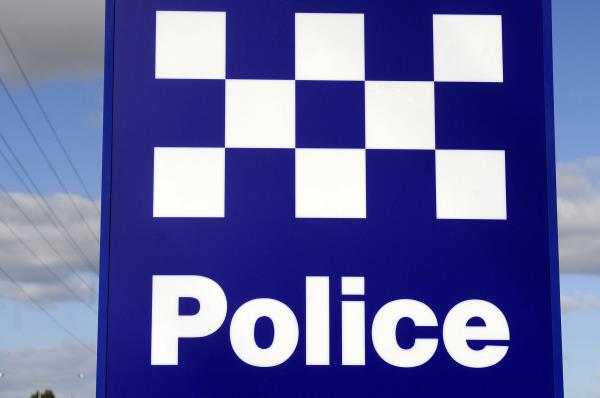 By Cam Lucadou-Wells
A man wielding a kitchen knife has kicked in a front door and startled two occupants in a Keysborough home in the early hours of Tuesday 12 February.
Police believe the aggravated burglary is linked to an attempted break-in in Springvale just eight minutes earlier.
The two addresses were just 2.5 kilometres away – approximately a five minute drive.
At 4.17am, a 38-year-old woman heard loud banging at her front door in Hooker Avenue, Springvale and then a vehicle drive off, police say.
She discovered "significant damage" to the door – which appeared to have been kicked with force. No entry had been gained, however.
At 4.25am, a male intruder wearing a red beanie kicked his way through the front door of a home in Golden Grove, Keysborough.
He wordlessly pointed his knife at a 22-year-old male occupant sitting at a computer in the front room at the time.
Hearing the victim yell, his 18-year-old brother ran down the stairs.
The intruder then fled from the house, without stealing any items.
He was described as aged in his early twenties, about 175 centimetres, tan skinned and wearing a red beanie.
Any information such as CCTV footage to Crime Stoppers on 1800 333 000 and crimestoppersvic.com.au, or Greater Dandenong CIU on 9767 7487.