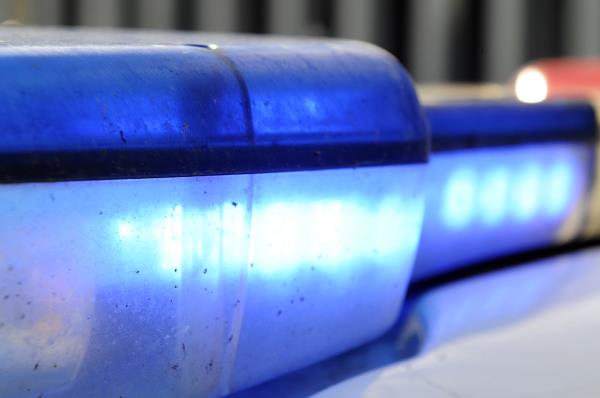 -
A driver has died after a head-on crash involving three cars in Springvale.
Police say a car driven along Rosalie Street is believed to have struck a vehicle heading south on Springvale Road about 7.10am on Tuesday 14 May.
The struck car spun as a result, crashing head-on with a van also travelling south.
An unidentified female in the struck car died at the scene.
Her male passenger was taken to hospital with non-life threatening injuries.
A 34-year-old van driver was also hospitalised with non-life threatening injuries.
The driver of the first car, a 20-year-old man, was taken to hospital for observation.
Police say he is assisting them with their enquiries.
Major Collision Investigation Unit detectives are investigating the circumstances of the crashes.
Any information, such as dash-cam footage, to Crime Stoppers on 1800 333 000 or crimestoppersvic.com.au.