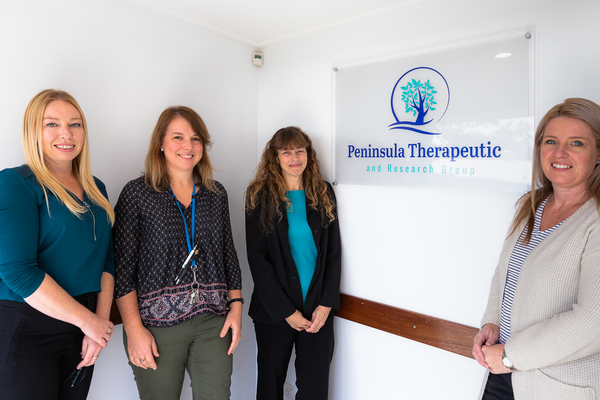 Peninsula Therapeutic and Research Group is part of an international trial testing a drug that aims to slow down cognitive decline in people with Alzheimer's disease.
The trial is recruiting 450 people, aged 60-85 living with mild cognitive impairment or mild Alzheimer's disease. It aims to demonstrate that the drug, Anavex 2-73, shows benefits for those living with the disease.
Dr Jennifer Grunfeld, principal investigator at Peninsula Therapeutic and Research Group, said she became interested in this trial following the promising results seen in an earlier Australian study, which achieved significant cognitive improvement in some participants. For many participants in the previous trial, there was no deterioration in their cognitive function. Some participants regained functions previously lost, such as the ability to paint and play the piano, while a person who re-sat the driving exam successfully regained their licence.
The drug is a disease-modifying therapy and this trial will test whether the drug can stabilise the progression of the disease. The trial is being run by American biopharmaceutical company, Anavex Life Services. If the trial is successful and Anavex 2-73 can modify the course of the disease, it would be a complete game changer in the treatment of Alzheimer's disease.
"It is exciting to be able to provide patients in and around the Peninsula with access to clinical studies trialing the latest medications," said Dr Grunfeld, who has been running clinical trials in mental health and dementia for over 15 years.
Peninsula Therapeutic and Research Group is located at 137 Frankston Flinders Road in Frankston and is currently looking for patients with a diagnosis of mild Alzheimer's Disease to participate in the clinical trials. Patients do not require a referral to be seen at the clinic, there is no cost for consultations and travel costs are reimbursed.
If you have any questions or are interested in participating in a research trial, please call the research nurse on 9770 1579 or email info@ptrg.com.au