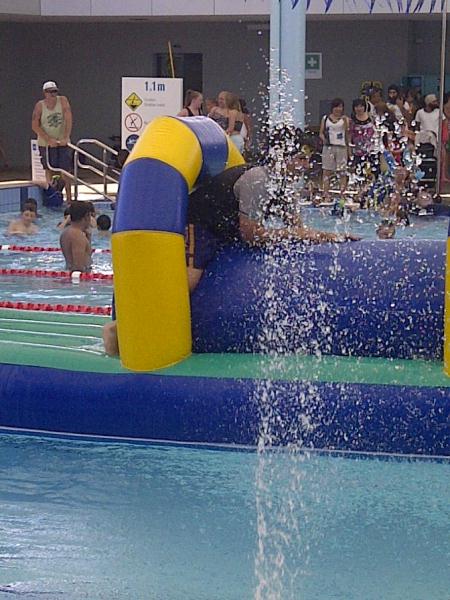 -
Noble Park Aquatic Centre's 50-metre outdoor pool will be retained by Greater Dandenong Council – at least in the medium term.
The council has committed to an estimated $20.7 million redevelopment of NPAC as part of its recently adopted aquatic strategy.
It includes plans for an expanded indoor pool hall, a dedicated learn-to-swim pool, a gym, better accessible change rooms and a spa, sauna and steam room.
Under the proposal, its water play area would be enclosed. The council will also investigate the enclosure of the outdoor 50 metre pool as a long-term option.
Greater Dandenong Council also identified that NPAC's focus would be on recreation, fitness, swim carnivals and summer activities.
A time line has not been set for the project.