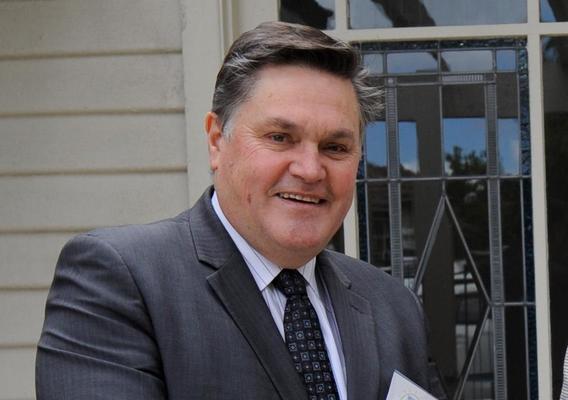 By Cam Lucadou-Wells
Greater Dandenong Council chief executive John Bennie says his council is "well versed" in declaring conflicts of interest – in the wake of IBAC's ongoing inquiry into the neighbouring Casey Council.
During a council public question- time on 12 December, a questioner asked if Greater Dandenong residents could be assured that councillors weren't corruptly influenced by property developers' "favours".
Mr Bennie noted the IBAC hearing was yet to make findings on the accusations against Casey councillors.
The "fundamentals" of the corruption allegations focused on conflict of interest, he said.
"From my point of view (Greater Dandenong) council has always been very well versed, very well trained and very well conducted in relation to conflicts of interest.
"There have never been any allegations of conflict of interest ever made and upheld in this council.
"This is an indication that this council strives to do things the right way. It remains to be seen if that's the case elsewhere."
Mr Bennie said it was common practice for the council to "critically assess" findings by IBAC and other authorities to "see if there are any findings that the council can learn from".
He referred the question to individual councillors to respond as they wish.
The IBAC's three-week Operation Sandon hearing has aired explosive allegations of Casey councillors being bribed by property developers for favourable planning decisions.
Its hearings are expected to resume in late February.