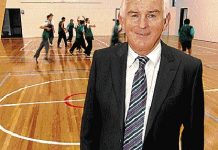 CASEY Council will back a Greater Dandenong proposal to convert 350 hectares of Bangholme green wedge for industrial development. The site is bounded by...
Casey Council has rejected a proposal to open a brothel at Hallam. The site at 18 Rimfire Drive is not in a residential area but...
A BULLET was fired through the rear window of a broken-down Commodore ute on an EastLink off-ramp in Dandenong at 9am on March...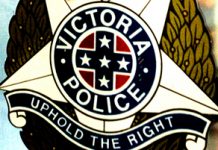 POLICE are urging an alleged hit-run driver to come forward after a car hit an 85-year-old man on a motorised scooter in Springvale on...
POLICE are hunting for a pair of police impersonators who searched and robbed a man in Dandenong. The offenders pulled the 28-year-old victim...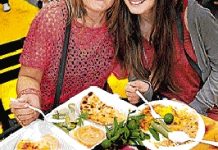 CROWDS thronged the Dandenong Market yesterday for a feast at the Dandenong World Fare. Exotic foods from around the world were on offer at stalls...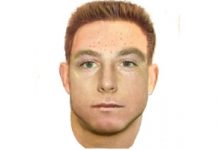 By Cameron Lucadou-Wells POLICE are hunting a pair of police impersonators who searched and robbed a man in Dandenong last week. Police say the two offenders...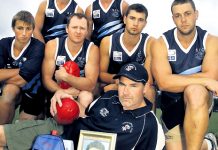 Football is about to kick off and clubs are dreaming of premierships. But there is a siren call to think about adding defibrillators -...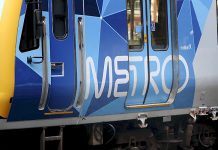 WEEKEND trains are set to become more frequent, Public Transport Minister Terry Mulder announced last week. Trains will arrive every 10 minutes, instead of 20...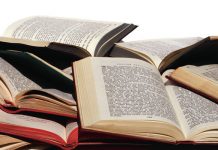 GREATER Dandenong Council's Springvale offices, which will be vacated for the central Dandenong civic centre project, would become home to a state-of-the-art library,...
GREATER Dandenong Council is seeking external funding for a $1.5 million video screen as part of its 'Federation Square'-style civic centre in Dandenong. Engineering services...
Long-awaited signage pointing to the Little India precinct in central Dandenong will be installed in the next six weeks. VicRoads acting regional director Graeme Clarke...