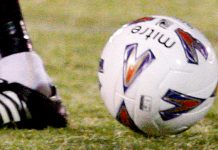 Victorian Premier League side Dandenong Thunder geared up for the coming soccer season with a 5-1 win over lower-league side Casey Comets last Thursday...
O'DOHERTY'S swimming team will host an open day at its North Lodge Swimming Academy at 10am on March 18. Club president Matthew Muir encouraged anyone...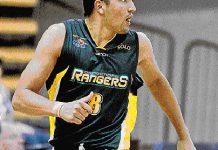 DANDENONG Rangers basketballer Venky Jois led Victoria to the under-20 national championship in Canberra last month. Jois, who late last year signed with Eastern Washington...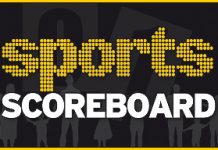 DANDENONG DISTRICT CRICKET ASSOCIATION: Round 11: Turf 1: Hallam Kalora Park 1-62 drew with North Dandenong 6-217dec (abandoned), Keysborough 2-29 drew with Springvale South 2-342dec...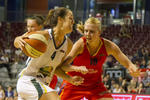 By ROY WARD WHAT DO YOU THINK? SCROLL TO BELOW THIS STORY TO POST A COMMENT. DANDENONG Rangers stormed into the WNBL grand final yesterday despite...