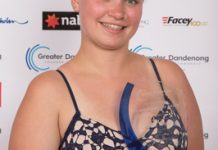 By Casey Neill Youth Enterprise Award Sponsor: Chisholm Institute Winner: Caitlin Whitney Nominees: Nicole Caccamo, Jason Edtmaier, Nathan Taylor. Caitlin Whitney is overcoming obstacles and impressing her colleagues in...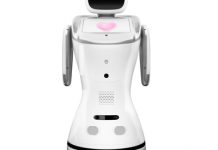 A Dandenong South business is bringing an intelligent virtual assistant robot to Australia. Sanbot Australia is launching the Sanbot Elf service robot from China's Qihan...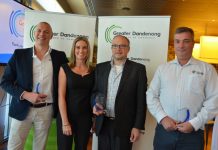 By Casey Neill From fireplaces to photo frames and trash - the final nominees for this year's Greater Dandenong Chamber of Commerce Business Awards were...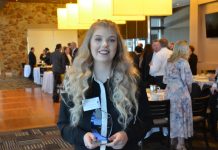 By Casey Neill Nicole Caccamo is making her mark on some of television's best-known faces. The Chisholm Institute Diploma of Screen and Media student is already...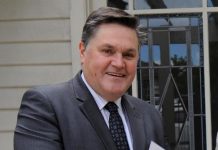 By Casey Neill Greater Dandenong CEO John Bennie says next year is a year of opportunity. He was the guest speaker at the final Greater Dandenong...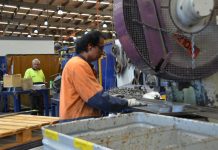 By Casey Neill There's a new plan for the future of Victoria's manufacturing sector. The State Government unveiled the Advancing Victorian Manufacturing - A Blueprint for...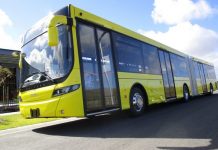 A Dandenong-based business is delivering buses to Japan. Volgren recently handed over two 18-metre long articulated buses - buses with the concertina-like centre - to...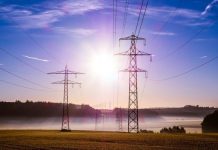 By Casey Neill New cash to help businesses boost energy efficiency is welcome but "won't fix the root cause of the issue here". That issue is...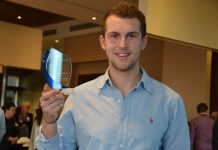 By Casey Neill Jason Edtmaier is determined to succeed in life and in business. The 20-year-old from Rowville is well on his way, named a Youth...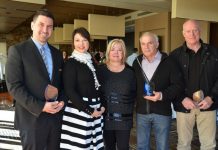 By Casey Neill Jurgen's Swiss Bread is passing "the squeeze test" and building a fan base. The Dandenong South business was among three nominees for this...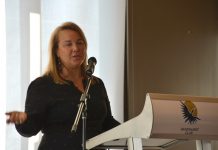 By Casey Neill Carolyn Creswell was nominated 16 times for the Telstra Businesswoman of the Year before taking it home in 2012. "No is not no...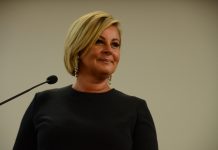 By Casey Neill Chyka Keebaugh turned a passion passed on from her grandmothers into an internationally-renowned events business. SEBN and the Greater Dandenong Chamber of Commerce...