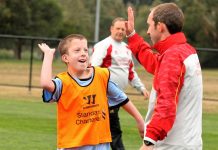 SOCCER-mad Samual couldn't believe his luck when he found himself rubbing shoulders with representatives of one of the most famous soccer clubs in the world. Samual was...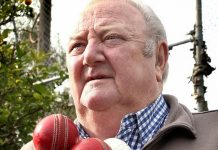 By CAMERON LUCADOU-WELLS IT'S a case of "six and out'' for North Dandenong Cricket Club seniors who have had their pitch pulled from under...
By CAMERON LUCADOU-WELLS A FORKLIFT driver and former refugee has been warned he will be jailed if he is convicted for a fourth time for driving...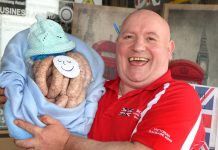 DANDENONG butcher Rob Boyle is celebrating the royal birth not with a bang, but with a new banger.  His family business, Rob's British and Irish Butchers, laboured...
By DAVID SCHOUT DANDENONG West veteran Michael Reid celebrated his record-breaking 500th game on Saturday with a best-on-ground, four-goal performance. Reid, who has played with the Redlegs...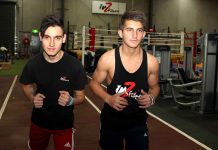 By DANIEL TRAN UNWILLING to sit by and watch his friend succumb to the ravages of multiple sclerosis, Noble Park Secondary College student Enis Harbas...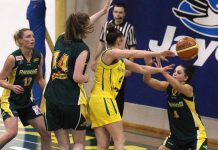 By DAVID SCHOUT In a friendly game designed to get the Opals' game-hardened before their two games against New Zealand in August, the national...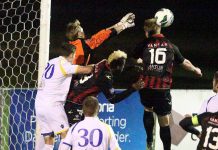 By DAVID SCHOUT DANDENONG Thunder is through to the semi-finals of the State Knockout Cup after a pulsating 6-5 penalty shootout win against Werribee City...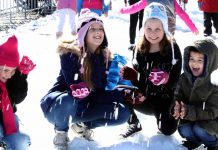 SPRINGVALE was transformed into a winter wonderland on Sunday, with 10,000 people turning out for the inaugural Snow Fest. The rain held off and crowds,...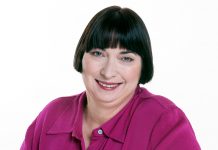 By CAMERON LUCADOU-WELLS TWO prospective ALP candidates battling for preselection in Hotham say their fate will be largely decided by 497 local branch members this...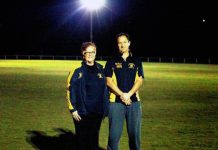 By EWEN McRAE THE future is looking much brighter for the Doveton Eagles, thanks to a plan to upgrade lighting at their Power Reserve home...