By JARROD POTTER EVERY AFL player takes a different path to their debut - as two Dandenong Stingrays alumni, Darren Minchington and Taylor Garner, discovered last...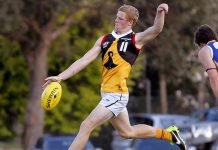 By David Schout ZAK Jones has had a year to remember. The Dandenong Stingrays defender and brother of Melbourne midfielder Nathan has transformed from a largely...
MADE IN SPRINGVALE The Made in Springvale exhibition explores Springvale's changing landscape from market gardens to manufacturing hub to retail centre through photos, maps, artwork and oral...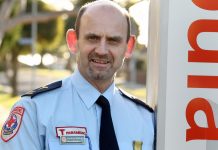 By ALECIA PINNER: apinner@mmpgroup.com.au AN Endeavour Hills paramedic who led a team to Kinglake during the Black Saturday bushfires and co-ordinated the Ambulance Victoria response effort...
By David Schout DANDENONG Thunder has joined 47 other Victorian clubs in boycotting the proposed National Premier League for next year. All 12 Victorian Premier League...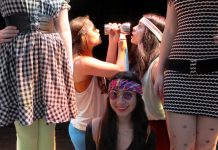 ST John's Regional College students are rehearsing virtually Day By Day as they prepare to stage the classic retro musical Godspell. Students from grades 7...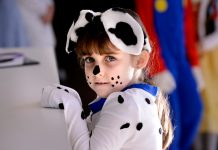 Wooranna Park Primary School held a fashion parade of pupils dressed as screen characters.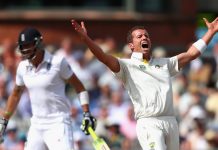 Keep an eye our Dandenong Ashes stars Peter Siddle and James Pattinson in this picture gallery. We'll update the gallery of Dandenong's own Aussie bowling spearheads...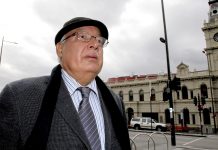 Your Community Voice is a monthly column celebrating Greater Dandenong's diverse cultures and lifestyles. This month, Afghan Australian Association of Victoria president KHALIQ FAZAL shares his concerns about...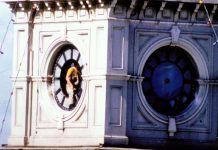 By MARG STORK WHEN a young Vin Taranto told his grandfather he was going to set up his own glazing business in 1963, he was...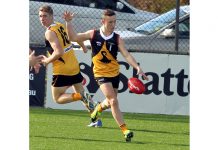 By DAVID SCHOUT BILLY Hartung is preparing for perhaps the biggest job interview he will ever have. And unlike most interviews, it will be a week-long cross-examination...