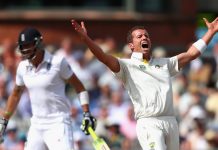 Keep an eye our Dandenong Ashes stars Peter Siddle and James Pattinson in this picture gallery. We'll update the gallery of Dandenong's own Aussie bowling spearheads...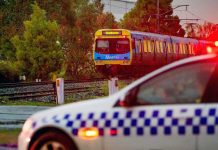 By ALECIA PINNER A TRAIN and a truck collided at the Greens Road level crossing in Dandenong South on Wednesday afternoon, causing traffic chaos. The crash occurred...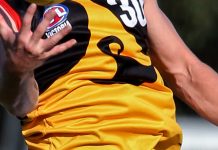 THE Dandenong Stingrays finally opened up the game in the last quarter against the North Ballarat Rebels to win by 48 points. The win moved the...
By ALECIA PINNER A MAN was clipped when he ran in front of a train as it pulled into Springvale station last Thursday. Detective Senior Constable...
By Nick Toscano and Dan Oakes THE owners of factories surrounding an outlaw motorcycle gang's Dandenong clubhouse are being refused insurance cover after the property...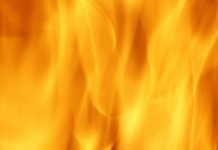 By ADRIAN LOWE, The Age A FAMILY of four was fortunate to escape serious injury overnight after their Noble Park North house caught fire while they slept. A...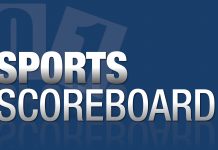 ■ FOOTBALL SOUTHERN FL DIVISION 1 ST PAULS 8.12 (60) DINGLEY 7.10 (52) Goals: St Pauls: L Wilson 2 K Knox J Bruno R Smith J Parrett J Allan...
By KATHLEEN BELTSEN JOE Hildebrand, host of a gritty new television documentary series, credits his teenage years in Dandenong with giving him a well-rounded view of the...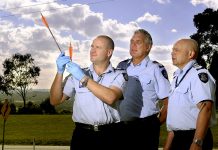 By ALECIA PINNER & DAVID SCHOUT ENDEAVOUR Hills police were bombarded with calls from as far away as the Northern Territory as angry people demanded they...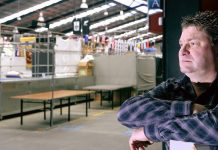 By CAMERON LUCADOU-WELLS DANDENONG Market will finally open on Sundays in October – but it won't be in time to save a stalwart stallholder who has...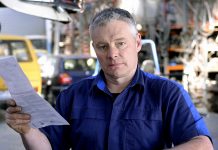 By CAMERON LUCADOU-WELLS A SPRINGVALE mechanic is urging Greater Dandenong property owners to join him in a campaign of "civil disobedience'' by refusing to pay the soaring...
By CAMERON LUCADOU-WELLS A DRIVER who unleashed 60-metre burnouts after he left a milk bar has been admonished by a magistrate for his immaturity. Mark Blasius, 36,...