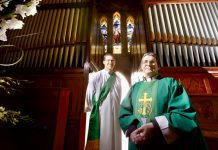 By CAMERON LUCADOU-WELLS UNLOCK the doors of Dandenong's oldest church and a surprising history is revealed within its atmospheric stained-glass interior. Inside St James Church, a 149-year-old...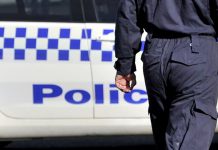 A 19-year-old man has been charged with attempted murder after a man was repeatedly stabbed with a broken bottle in Dandenong. Detectives have charged the...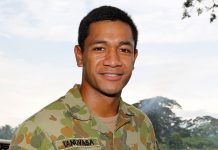 AFTER three years in the Army Reserve, the dream of Dandenong's Tupu Tanuavsa to be deployed overseas was realised last month. Private Tanuavsa was sent to...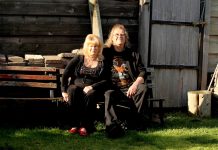 By CAMERON LUCADOU-WELLS GREATER Dandenong council has installed extra lights at an accident blackspot that had had residents living in fear. Greg Ashley, who lives at...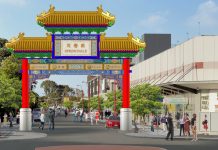 By CAMERON LUCADOU-WELLS THE proposed $600,000 Springvale Asian Gateway project has become the subject of a heated community row. A Vietnamese community group has attacked the...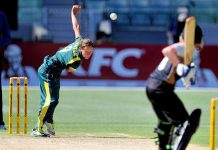 By EWEN McRAE DANDENONG Cricket Club's Julie "Sniper'' Hunter is fired up to play a big part in Australia's defence of the women's Ashes in...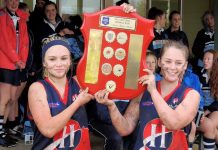 By DAVID SCHOUT HALLAM Secondary College's Senior Girls Football team has continued its amazing undefeated run, notching its 40th straight win to claim a second consecutive AFL...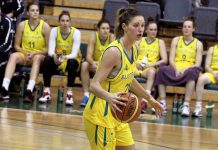 By DAVID SCHOUT ALICE Kunek was a fresh-faced 16-year-old when she first pulled on a Dandenong Rangers singlet in 2007. As a young member of the...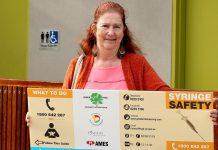 By CAMERON LUCADOU-WELLS AN illustrated pamphlet on safe syringe disposal should become the model for council signs and community awareness leaflets, says Greater Dandenong councillor Roz...
UPDATE: A 21-year-old Dandenong man has turned himself into police in relation to a kangaroo being shot with arrows. Endeavour Hills police are currently interviewing...
By CAMERON LUCADOU-WELLS A NEW alcohol outlet will be opened by a major supermarket in Dandenong Plaza, despite objectors saying it could create more anti-social behaviour. In support...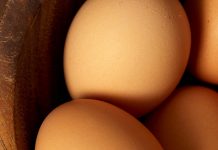 By ALECIA PINNER A DANDENONG South poultry farmer has refused a challenge by animal rights activists to spend 34 hours in a cage – "as...