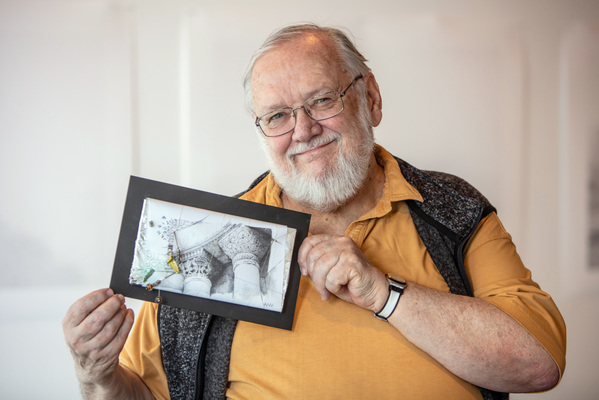 -
Size matters at the latest exhibition of diminutive works at Walker Street Gallery.
The nationally-recognised 9 by 5 exhibition features works by artists of all levels and styles on panels measuring nine by five inches.
The works celebrate the diversity of art in local communities and people's everyday lives.
All artwork will be on sale.
The exhibition is inspired by an original 1889 exhibition held at Buxton's of Swanston Street in Melbourne where works from celebrated artists Tom Roberts, Charles Condor, Arthur Streeton and Frederick McCubbin were exhibited on nine by five inch cigar box lids.
The exhibition launches on Thursday 29 November at 6.30pm. Entry is free.