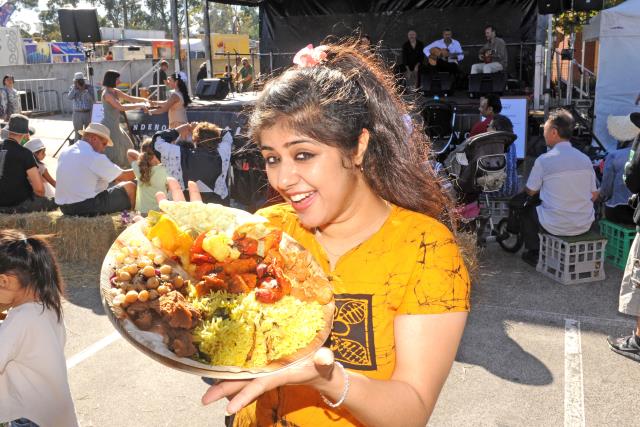 By Cam Lucadou-Wells
Crowd-pulling festivals such as the Springvale Lunar New Year event and the World Fare @ Night at Dandenong Market have been cancelled due to the recent surge of the Omicron Covid variant.
The Lunar New Year festival last drew more than 60,000 when staged in 2020. However, its popularity meant it could not be staged during the Covid pandemic in 2021 and 2022.
"The reason is Covid. It's a great shame," Greater Dandenong councillor Richard Lim said.
"I was looking forward to it to further promote Springvale."
Dandenong Market general manager Jennifer Hibbs said its cancelled event would have amalgamated two popular festivals World Fare and Night Market.
"However, such a large public gathering has the potential of becoming a super-spreader event and we believe that cancelling the event is our only option to keep our team, our traders and our community safe.
"It was a hard decision but the right one in the current circumstances but we do plan to bring the event back next summer."
The Market's Waitangi Day Festival, planned for Sunday 6 February, was also cancelled.
As of 21 January, there were 253 Covid patients in Monash Health hospitals, including 21 on ventilation in intensive care.
This week, Covid infections have seemingly 'plateaued' after surging to more than 3000 new cases a week in Greater Dandenong in January.
Active cases in the Dandenong postcode peaked at more than 1400 on 13 January.
Greater Dandenong Council says it will continue to stage its Australia Day events, including a fun run at Dandenong Park, awards and citizenship ceremonies at Springvale Town Hall and a Summer Fun Day at Ross Reserve, Noble Park.
Drum Theatre will also stage the children's theatre production The Magic Beach on 27 January.