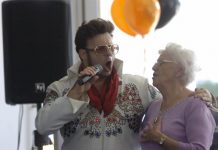 SENIORS couldn't help falling in love with Elvis in Dandenong this month. Harmony Village hosted the Live Well Seniors Festival on 8 and 9 October,...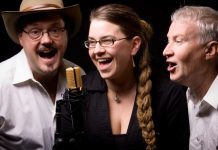 What's On DRUM Theatre will host SING! The Beggars Tribute to the Great Vocal Groups this month. The group topped the European Country Music Charts and...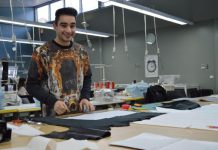 By CASEY NEILL A DANDENONG North designer will showcase his first collection at Melbourne Spring Fashion Week (MSFW). Harry Katakouzinos, 21, is among seven Kangan Institute...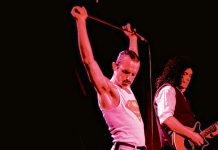 By David Schout THEIR mantra is simple: sound like Queen, perform like Queen, look like Queen and have fun doing it. That's what the Australian Queen...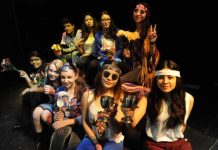 STAGE stars in the making from St John's Regional College in Dandenong will bring 70s hit Godspell to life next week. The musical is based...
By KATHLEEN BELTSEN JOE Hildebrand, host of a gritty new television documentary series, credits his teenage years in Dandenong with giving him a well-rounded view of the...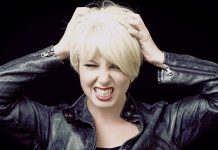 By DAVID SCHOUT ONE of the best Pink cover artists is coming to town on August 9 for an exciting show at the Dandenong Workers Social...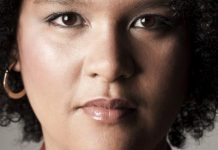 DANDENONG-BORN Candy Bowers will be the master of ceremonies at the Emerge at Drum Theatre concert on Saturday 20 July at 2pm. Bowers is an...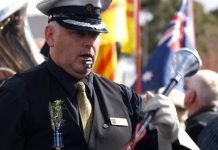 TUNES from Les Miserables, West Side Story, The Boy from Oz and more are on their way to the Springvale Town Hall stage. The City...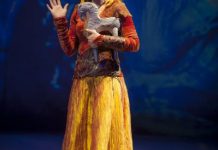 By CASEY NEILL DANDENONG born and raised Michelle Cursio-Serret is taking centre stage in a major theatrical production. The singer lived in Dandenong South for most...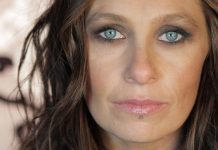 By CHAD VAN ESTROP COUNTRY music singer Kasey Chambers thrives on the immediacy of a live performance. The ARIA award winner and chart-topping artist says there...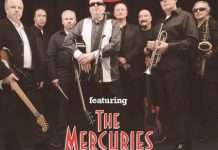 THE Big 'O' & Friends, one of the finest Roy Orbison tribute Shows in the country, is coming to Cardinia Beaconhills. Golf Links presents The...