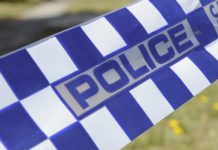 Police are investigating an aggravated burglary which occurred in Springvale overnight. Investigators have been told that three male offenders broke into the Loller Street home...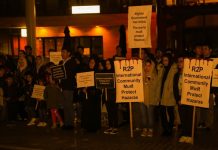 Dandenong's Hazara community has been rocked by tragedy abroad. Recently, a candlelight vigil was held in Harmony Square for young Hazara students killed by...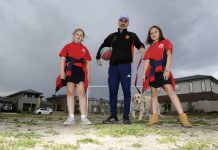 Residents in a Keysborough housing estate waited for years for their long-promised and overdue local park. Twelve months after opening, the site at the corner...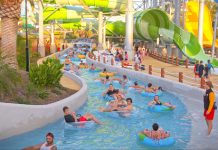 With a $50m refurbishment in 2018, Gumbuya World offers loads of first-class entertainment for the whole family, as well as opportunities for groups, schools...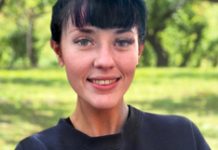 For Halle Taylor of Hastings, the Victorian Government's Free TAFE for Priority Courses initiative offers the chance for her to study what she's been...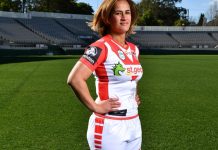 Oneata Schwalger's journey to the National Rugby League Women's Premiership competition (NRLW) hasn't been easy, so relocating away from her young family to New...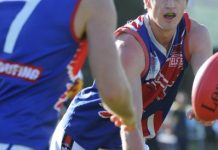 In Division 2 of the Southern Football League, Keysborough almost pulled off one of the great comebacks against Highett in their preliminary final on...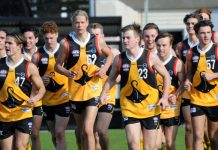 There's such a thing as sending a message to the competition, and then there's quite simply blowing away the competition. The Dandenong Stingrays did...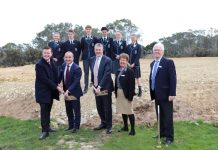 Works have started on a $4 million Senior Studies Centre at Cornish College in Bangholme. The project, designed by McGlashan Everist Architects, features an open-style...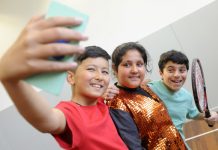 James Cook Primary School students Najeeb, Mahla and Alen, pictured, were in dress rehearsal ahead of an upcoming performance at Drum Theatre. They and their...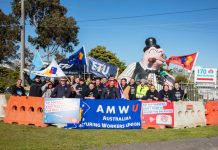 Tip Top Bakery is embroiled in a 'bunfight' with its maintenance workers, who are holding rolling strikes at the Dandenong South site. According to AMWU...
Three people have been hospitalised after a truck and a car collided on Frankston-Dandenong Road, Bangholme. Paramedics assessed five people at the scene about 1.30pm...