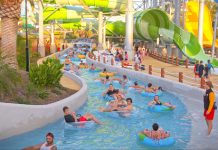 With a $50m refurbishment in 2018, Gumbuya World offers loads of first-class entertainment for the whole family, as well as opportunities for groups, schools...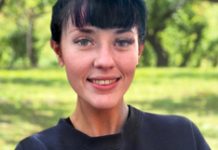 For Halle Taylor of Hastings, the Victorian Government's Free TAFE for Priority Courses initiative offers the chance for her to study what she's been...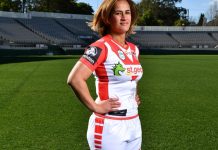 Oneata Schwalger's journey to the National Rugby League Women's Premiership competition (NRLW) hasn't been easy, so relocating away from her young family to New...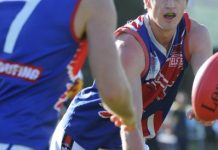 In Division 2 of the Southern Football League, Keysborough almost pulled off one of the great comebacks against Highett in their preliminary final on...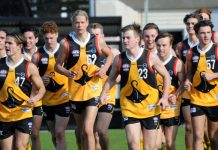 There's such a thing as sending a message to the competition, and then there's quite simply blowing away the competition. The Dandenong Stingrays did...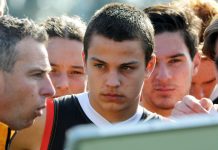 In a season full of positives for the Dandenong Stingrays, the play of Matthew Gahan – in his first season of TAC Cup football...
The Dandenong Rangers will be looking to bounce back in season 2018/19 of the WNBL and that path has been set out with the...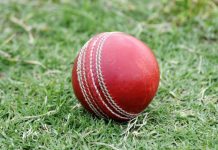 The Dandenong District Cricket Association will introduce an inaugural girls' competition in 2018/19, with the competition open to all DDCA clubs. As one of the...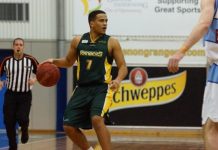 The NBL is arguably better than ever, so for former Dandenong Rangers junior and SEABL player Michael 'Fuzzy' Wearne, getting a taste of the...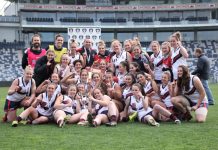 The Hallam Secondary College senior girls football team headed to Kardinia Park on a mission on Wednesday, 8 August. With the Herald Sun Shield on...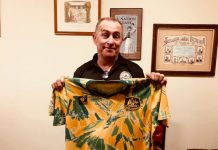 With the deadline nearing for the A-League expansion process, Socceroos legend Paul Wade – a Dandenong local – has signed on as a Team...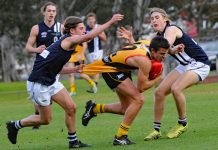 The top-placed Dandenong Stingrays are marching towards the TAC Cup finals and with so much talent down at Shepley Oval, it should come as...