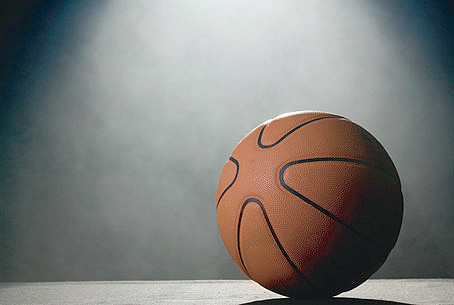 By ROY WARD
DANDENONG Rangers claimed the most unthinkable of WNBL championships, beating Bulleen Boomers 94-70 at the State Netball and Hockey Centre.
Liz Cambage had five early points as the Rangers stalled on offence but all early stutters stopped after Jenna O'Hea's first basket.
From that point the Rangers gradually took control of the match behind the offence of Steph Cumming and Tegan Cunningham, taking a 23-15 quarter-time lead. Rangers star Kath Macleod took charge early in the second quarter as the Rangers went on an 11-2 run, going out to a 17-point lead.
But Bulleen's Jo Leedham hit two quick three-pointers to pull her side back into the game, although facing a 41-33 deficit at half-time.
The Rangers pulled clear again in the third quarter, setting up a heart-pounding final term.
Macleod fell down injured on the three-quarter time buzzer but was able to return just as Cumming fouled out with 19 points.
■ Dandenong Rangers men face a tough start when their South East Australian Basketball League season tips off this Saturday.
The Rangers visit Knox Raiders on Saturday night and then host reigning champion Nunawading at Dandenong Stadium on Sunday.
The Rangers are looking to leap into the play-offs this season but will face stiff opposition, as many sides have improved.
The Rangers women also open their season, playing against Knox on Saturday at 6pm, then hosting Nunawading on Sunday at noon.