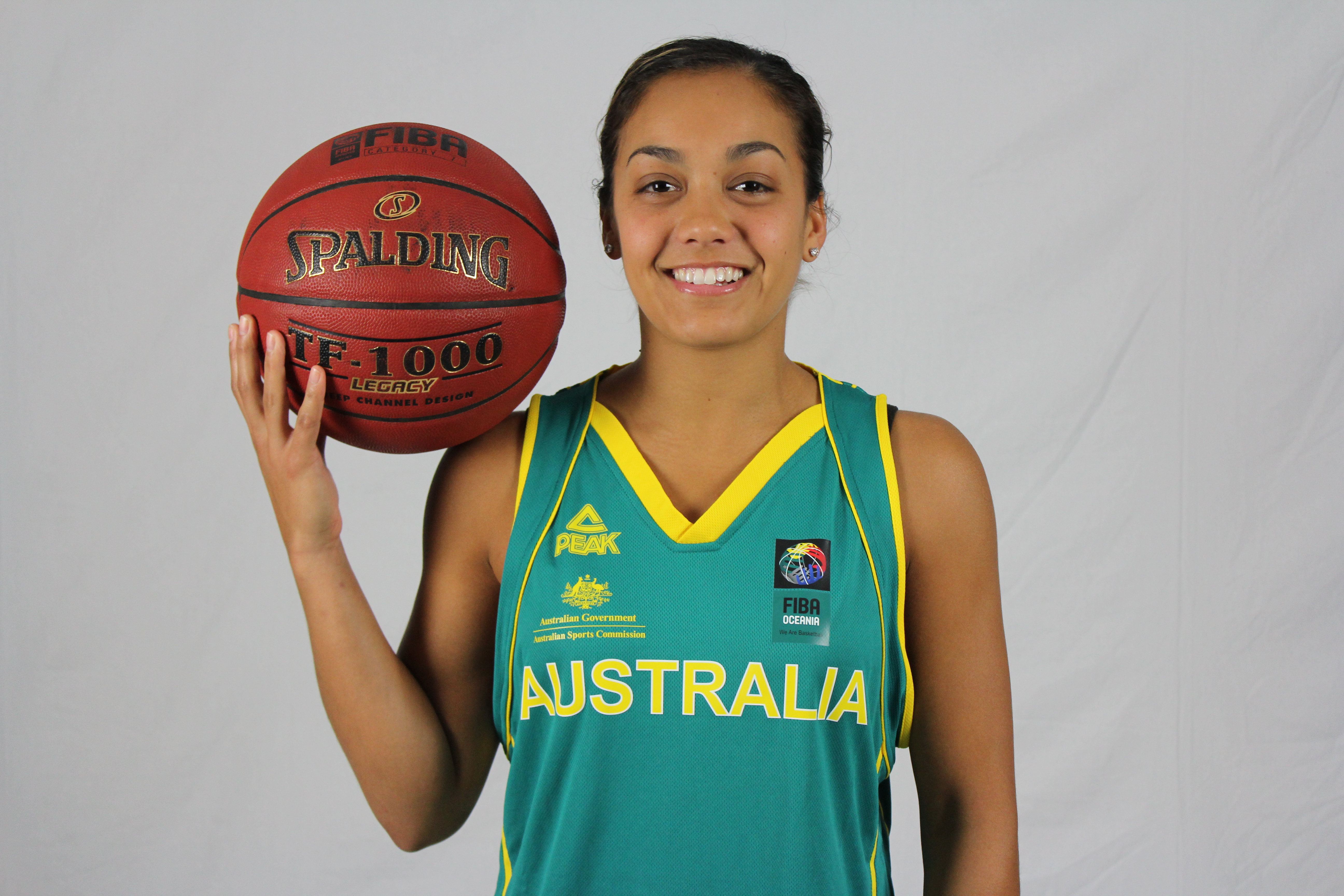 By JARROD POTTER
ONLY months after first arriving in Australia, Leilani Mitchell has already been earmarked as one of the country's top female basketballers.
Mitchell, 28, from Washington, USA, has been a successful player in the American WNBA league, playing 204 games over six seasons with the New York Liberty, but this Australian summer she has made the most of her unique heritage.
This past WNBL off-season her agent found her an opportunity to play basketball in Australia and in an immense bonus for the Dandenong Rangers, Mitchell qualified as a domestic player and not as an import player (capped at two per squad) due to her dual American/Australian citizenship.
"My first year professional, I actually wanted – and asked – my agent if Australia was a possibility… he just kind of shot it down as they (Australian teams) didn't have the finances that some of the European teams have… he encouraged me to go to Europe… that's where most of the people (players) go as well," Mitchell said.
"I was looking for my first year… then put it to the side, then my agent came to me this previous American summer in May/June and asked me if I would be interested."
Since taking up Dandenong's offer, Mitchell has been one of the WNBL's best point guards and her WNBL stat-line – 12.4 points, 4.7 rebounds and 5.7 assists per game. Her ability to control the point guard position brought her to the attention of Australian Opals' national coach Brendan Joyce, who invited her to the Opals' camp in Canberra last week.
"It was great news obviously I did have some roots here so it's a great opportunity," Mitchell said. "It's nice to go to the camp and we'll have a few more so hopefully I'll be invited back to hopefully make the team."
Life in Australia so far has suited Mitchell off and on the court and she hopes to continue her successful summer in either form of the green and gold she wears, whether at Dandenong or with the Opals.
"It's been amazing – a little hot now, but it's been great. I love the city and there's so much to do and so much going on," Mitchell said.
"It's (WNBL) a tough competition and our own team has gone through its struggles but hopefully we're getting that sorted out.
"We had a good weekend the last weekend and we're trying to ride that wave and continue playing like we did."
Mitchell isn't sure what's ahead of her – with Opals camps and selections all leading towards the FIBA World Championship for Women in Turkey from 27 September to 5 October – but has her fingers crossed that an Australian jersey is in her immediate future."He (Joyce) can't say too much – we've got try outs and camps so whoever he likes or fits the team best he'll choose.
"He's told me that he's interested and that I can contribute to helping out the Opals so hopefully that happens."
Mitchell and her Dandenong Rangers team host Adelaide next Friday night at 7.30pm.