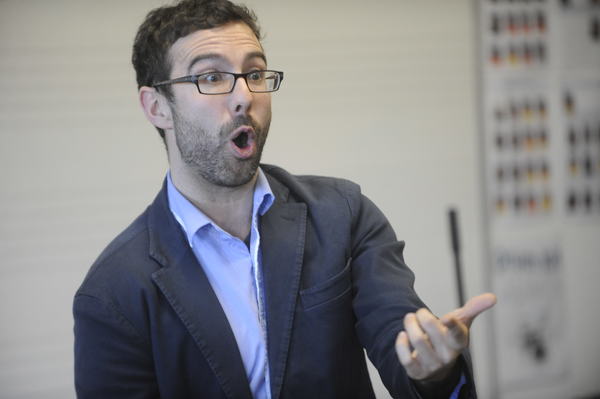 The Marriage of Figaro
Opera Australia is debuting this new production in Dandenong with a chamber orchestra, period costumes and a chorus of local children.
The Mozart comedy follows the adventures of a household over one crazy day.
Drum Theatre, corner Lonsdale and Walker streets, Dandenong. Friday 15 and Saturday 16 July, 7.30pm. Tickets are priced from $40. Visit www.drumtheatre.com.au or call 8571 1666.

The Spirit of Enterprise Trail
The trail evolved from the Spirit of Enterprise Project, which records the history of Springvale's Enterprise Migrant Hostel.
Markers tell stories about places that were important as people settled into their new country.
It starts at the Tribute Garden at the old Enterprise site, now Lexington Gardens Retirement Village, and includes Springvale Rise Primary School, Centrelink, the Community Health Centre, Springvale Community Aid and Advice Bureau, Springvale Neighbourhood House, and Springvale Road Shopping Centre.
Central Springvale. Visit www.enterprisehostel.org for more information.

Dandenong Market
Founded in 1866, Dandenong Market is Melbourne's second oldest and second largest.
Shoppers will find fruit and veg, meat, fish, deli items, coffee, nuts, chocolates, cakes, ready-to-eat food from around the globe, clothing, accessories, toys, flowers and much more.
Dandenong Market, corner Clow and Cleeland streets, Dandenong. 7am to 5pm Fridays, 7am to 4pm Saturdays, 10am to 3pm Sundays.

Family fun at the library
PLAYING with Lego, chess, puzzles and games together can improve literacy, numeracy, spatial awareness, socially appropriate behaviour and fair play.
A parent or carer must accompany children to this free activity. Sessions are not held during school or public holidays.
Springvale Library, 411 Springvale Road, Springvale. Saturdays, 11am to noon. Dandenong Library, 225 Lonsdale Street, Dandenong. Fridays, 4pm to 5pm. Call 1300 630 920 for more information.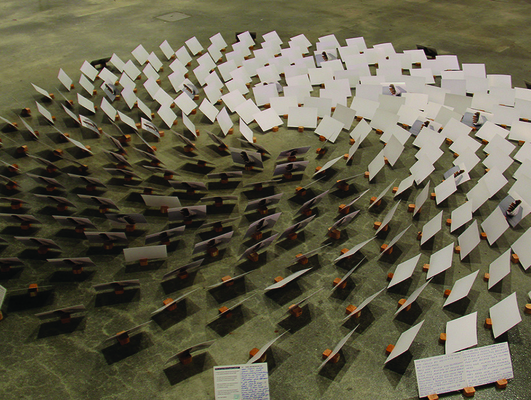 Home and Art Prize
This free exhibition recognises the creative talents of artists who arrived in Australia as refugees or asylum seekers.
Walker Street Gallery and Arts Centre, corner Walker and Robinson streets, Dandenong. Until Saturday 30 July. 11am to 5pm weekdays, 11am to 3pm Saturdays.