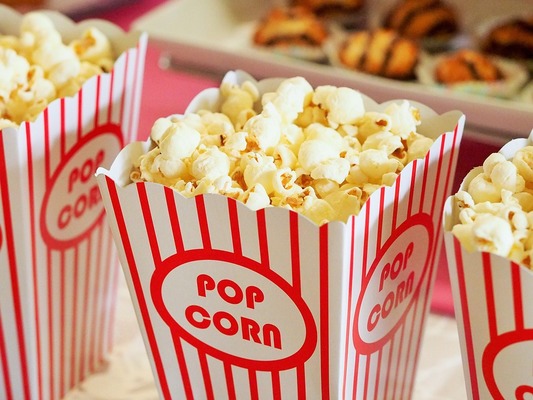 Greater Dandenong's Short Cuts Film Festival promises "a quirky and humorous take on contemporary life" – and free popcorn.
Festival curator Richard Moore whittled almost 700 entries down to the 21 that will screen at the three-hour event at Drum Theatre in Dandenong on Friday 5 May.
The event is now in its second year and welcomed new and experienced film-makers to submit animation, documentary and dramatic films.
"It is so exciting to see locally-made content holding its own against some quality films from around the country," Mr Moore said.
He said the program included some serious dramas that tackled serious issues, but most were light in tone.
"On the whole the program is a quirky and humorous take on contemporary life," he said.
"It also has a strong local flavour will a number of films shot in and around Melbourne."
Greater Dandenong mayor Jim Memeti said the festival provided a platform for local community members, emerging artists and accomplished industry professionals to share their stories.
"This festival is a great opportunity to unearth new untapped talent in the film industry," Cr Memeti said.
"It is a true celebration of film and storytelling."
There'll be prizes for category winners and a $3000 mayoral prize that all screened films will be eligible for.
The mayoral runner-up will receive $750 and the individual category winners will receive prizes totalling $750 in value.
Audience members will also have the chance to choose their favourite film by a show of hands, with the winning film-maker to receive $500.
Short Cuts screenings will start at 7.30pm sharp at Drum Theatre, corner Lonsdale and Walker streets, Dandenong, on Friday 5 May.
There'll also be live entertainment and free popcorn.
Tickets are $5 plus booking fee. Visit drumtheatre.com.au or call 8571 1666.
Here's a sample of what you can expect: