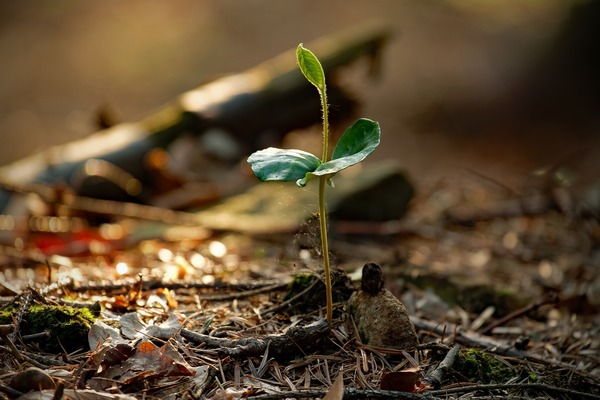 The Think Tank: Prosthetic Limb Workshop
Kids aged 7 to 11 years and a parent or carer will discover an innovative way to make an artificial limb.
Presented by Engineers Without Borders. Bookings are essential.
– Dandenong Library, Level 2, 225 Lonsdale Street, Dandenong. Saturday 26 May, 3pm. Call 1300 630 920 for more information.
Friends of Fotheringham Reserve
This group holds activities on the fourth Sunday of every month, including water watch, planting indigenous seedlings, weed control, seed collecting and nature walks.
– Fotheringham Reserve, Pyke Street, Dandenong. Sunday 27 May, 10am to noon.
Family fun at the library
Children and their carers can enjoy Lego, chess, puzzles and games.
Playing games together can improve literacy, numeracy, spatial awareness, socially appropriate behaviour and fair play.
This event is free and no booking is required.
– Springvale Library, 411 Springvale Road, Springvale. Saturdays during school terms, 11am. Call 1300 630 920 for more information.