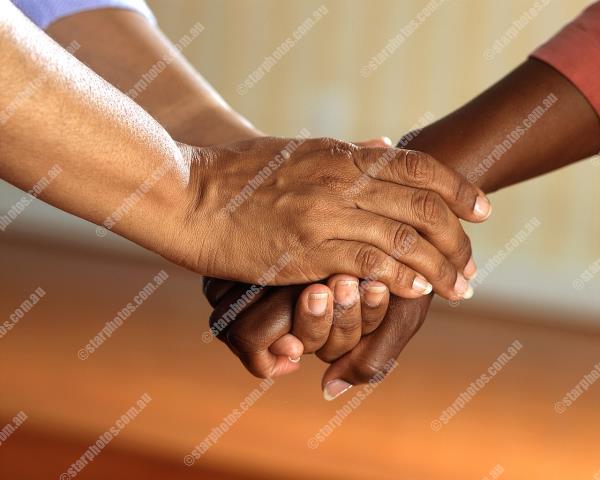 VOLUNTEERS who put the 'great' in Greater Dandenong will be honoured at a special breakfast.
The Greater Dandenong Volunteer Resource Service (GDVRS) will host a volunteer recognition breakfast during National Volunteer Week, which runs from 9 to 15 May.
The event will recognise the important roles volunteers perform for community organisations.
South East Volunteers outreach manager Melissa Mahoney said these groups were each invited to nominate a maximum of two volunteers to attend.
"This is an opportunity to recognise volunteers who contribute to the culture, vibrancy and health and well-being of the City of Greater Dandenong," she said.
GDVRS is in its second year of operation and has helped more than 500 people volunteer their time with Wesley Mission, Carers of Africa, Monash Community Health, Interfaith Network and more.
It's a joint initiative between South East Volunteers and the City of Greater Dandenong to help organisations find the right volunteer.
Call South East Volunteers on 9562 0414 for more information.