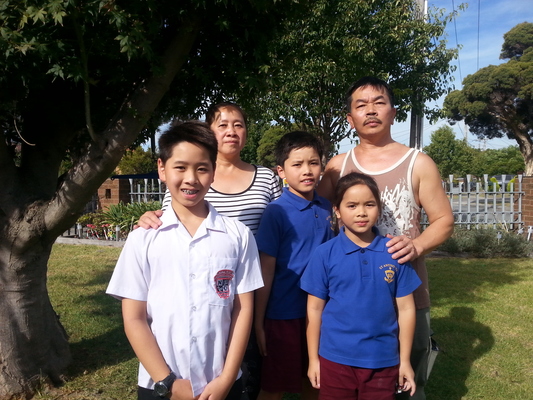 TWO children expelled from St Anthony's Primary School have now been told they cannot attend their private music lessons at the school.
Bang Vu said the family were "deprived of a fair go" because students from other schools attended the music program.
A letter from parish priest Brian Collins stated: "As our relationship at school has concluded, we ask that you refrain from entering the school grounds but you remain part of our worshipping community."
Mr Vu said his children were settling into a state school.
The parish claimed the family was a threat to the safety and wellbeing of staff and students.
Mr Vu denied making threats but said he fought "discrimination" against his children over several years.