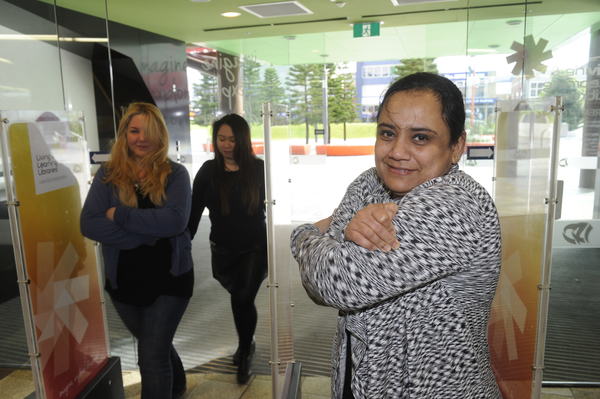 Dandenong Library patrons will be in a spin come October.
A $170,000 revolving door will be installed at the Harmony Square entrance, Greater Dandenong Council's community, arts and library manager Lee Robson said.
Library patronage has more than doubled since it opened in March 2013, to 872,000 visits last year compared to 430,000 at the old Stuart Street library.
"This increase has impacted on the amount of foot traffic entering and exiting the main door of the library onto Harmony Square," Ms Robson said.
"As a result the door is open for extended period of time.
"This affects the temperature inside the building especially in winter, impacting on the comfort of library users and staff as well as the costs of heating and cooling the library."
Ms Robson that an investigation into potential solutions "determined that the installation of a revolving door and an activated disabled entry door is the best option".