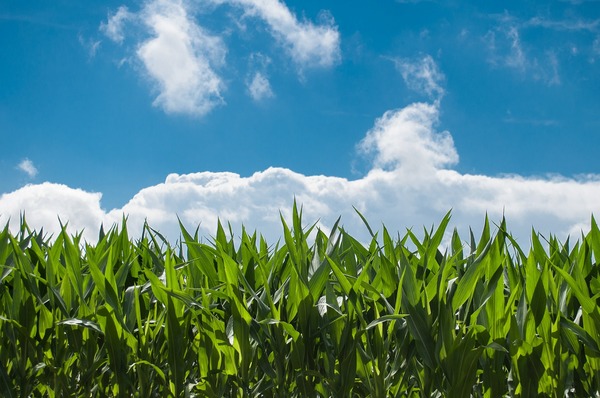 By CASEY NEILL
Greater Dandenong Council has stuck with a "logic-defying" plan to slice up the Keysborough green wedge.
The minimum block size could be slashed from six hectares to 2000 square metres with State Government approval.
But Councillor Matthew Kirwan maintained that the Planning Minister would tear up the "farcical" proposal.
At the Tuesday 14 June council meeting, a seven-to-four vote passed a motion that included the size change.
Cr Kirwan said the intention heading into the meeting was to seek approval from Planning Minister Richard Wynne to proceed with embedding the council's Green Wedge Management Plan – adopted in December 2014 – into the municipality's planning scheme.
So at the Monday 27 June meeting Cr Kirwan moved to rescind "the wrong decision for today and the wrong decision for future generations".
"I also felt we had let down the majority of submitters … who supported leaving the amendment as is when we exhibited it earlier this year," he said.
His motion failed four votes to six, so the council will now go ahead with asking Mr Wynne to put the plan to a panel for assessment for inclusion in the planning scheme.
He could agree to proceed, rule that the plan has to go back to the public for comment, or tear it up.
Cr Kirwan expects the latter to happen, but said that if the plan had to go back out for public consultation it would cost the council about $400,000 in further strategic work and take up to two years.
He said that if it made it to a panel, "the most likely outcome is that the amendment would be rejected on the basis that to allow such a minimum lot size, the urban growth boundary would need to be moved".
"So years from now we would be back at square one after wasting hundreds of thousands of ratepayers' dollars," he said.
"Both major parties, Liberal and Labor, went to the 2014 state election with a platform to not move the urban growth boundary and preserve the green wedge.
Cr Sean O'Reilly said the council was giving land owners false hope.
"There has been no consultation on this at all. Who has been asked? How do we know what the landowners want?" he said.
But Cr Peter Brown said consultation had taken place and that "you can't make assumptions".
"It's not giving false hope," he said.
"What we're trying to do is provide positive leadership because some of us have vision for the future."
Cr John Kelly said the area was no longer productive.
"Some families have been there 150 years," he said.
"These people bought their Tattslotto ticket 150 years ago and they are entitled to reap some reward.
"We need to show some guts, some leadership and some vision."
Annabelle Johnstone has lived in the Keys Road precinct for 20 years.
"Clearly the council was lobbied by three or four major landholders as it is obviously in their interests to sell off their land for massive profits," she said.
"However, they completely ignored the views and interests of those of us who have bought into, and made considerable investments in, properties in the Green Wedge believing in the vision for the area that they have been promoting."
Ms Johnstone said that "nowhere along Keys Road will you find derelict properties and houses where owners are just waiting to cash in on redevelopment".
"Some of us live here because we value the country lifestyle the green wedge affords us, along with our proximity to the city and all the opportunities of urban living," she said.