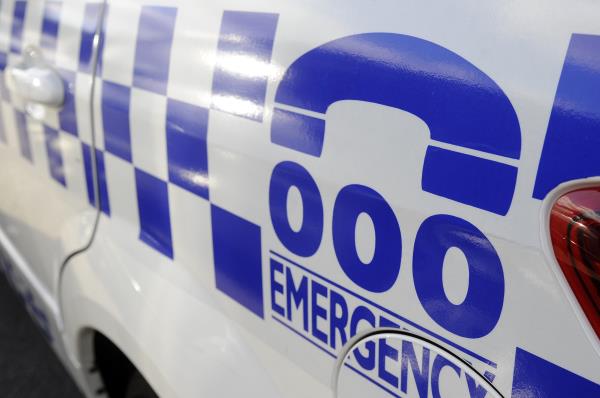 Three men ransacked a Springvale home and stole cash, jewellery and passports.
Police said four men pulled up outside the Carnation Court address about 11.55am on Thursday 17 November in a black Toyota Camry Sportivo.
One man stayed in the car while the other three entered the property and committed the burglary.
Police urged anyone with information about the incident to call Crime Stoppers on 1800 333 000.