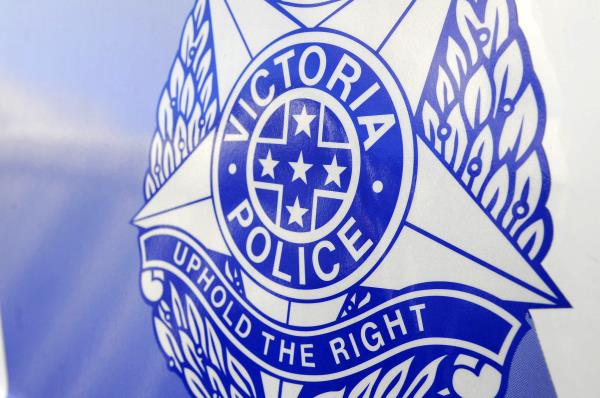 A parcel thief hijacked a delivery van in Dandenong.
Police said a 43-year-old Berwick man was driving a white Australia Post van on Huckson Street about 8.40am on Friday 18 November.
He tried to re-enter the vehicle after completing a delivery, but a man grabbed him by the shoulder and pulled him backwards.
The thief got into the vehicle and drove left towards Alex Scott Way, making off with about 150 parcels.
He was described as Caucasian and aged between 20 and 30 years with a solid build and short black hair.
He was wearing a black T-shirt, pants and sunglasses.
The van was found on Ascot Place in Keysborough a short time later, with boxes scattered around the abandoned vehicle.
Police urged anyone with information to call Crime Stoppers on 1800 333 000.