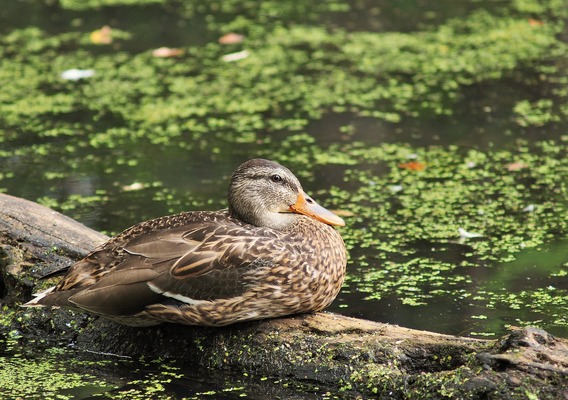 Budding filmmakers can help to promote waterway health through a Greater Dandenong competition.
The council is running the Healthy Waterway Video Competition for residents aged 12 to 25 as part of its Sustainability Awards.
Videos need to be between 30 seconds and four minutes long and communicate the importance of healthy waterways or how to improve waterway health.
Melbourne Water is supporting the competition as part of its Living Rivers Program.
Entries must be submitted by 4pm on Friday 10 February at www.greaterdandenong.com, the Dandenong Civic Centre or via mail.
Watch anti-litter hero Ms No Butts hit back.
https://youtu.be/PBTA4_C14PM?rel=0