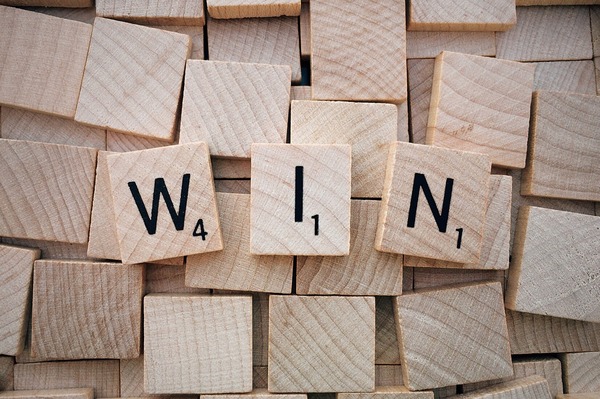 A Keysborough woman isn't letting her $200,000-winning scratchy out of her sight – even while she sleeps.
Speaking to a Tatts official to claim her prize, she said she was looking forward to decorating her new house and spoiling her kids.
"I was at home in the backyard relaxing, and I actually thought I had won $20,000 and was over the moon with that amount," she said.
"I took a photo and sent it to my son and he told me 'Mum, that's $200,000!'
"I ran and got my glasses from upstairs and looked at it again and saw that it was true! I'm really grateful for the win."
The winner said she'd save some cash for a nice holiday next year, too.
She said she regularly bought Instant Scratch-Its and had a "feeling" about this particular ticket, and hasn't let it out of her sight.
"It was next to us in bed with us. We were quite happy to share our bed with the winning ticket," she said.
Million Dollar Lotto at Parkmore Shopping Centre in Keysborough sold the ticket.
Owner Simon Boctor said he was pleased to hear that a regular customer had scratched a top prize.
"We will be telling all of our customers that our store has sold a winner," he said.