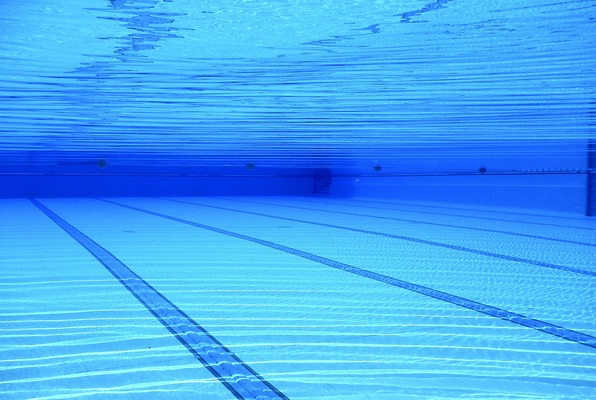 Greater Dandenong youths from multi-cultural backgrounds can dive into a new water safety class.
Dandenong Oasis launched Intro-Swim to help culturally and linguistically diverse (CALD) 12 to 16-year-olds to be safer in and around water.
YMCA and Greater Dandenong Council recently delivered the six-week program for the first time.
Up to 27 participants came from across the municipality following promotion of the program through Facebook, community groups, migrant resource centres and user groups within Oasis.
Dandenong Oasis manager Trudy Micallef said the program encompassed swimming, water safety, CPR and first aid.
"But the first aim is to let the CALD groups know that we have it available and to get participants into the centre.
"Many of these children have often had little or no experience around water, so it is a real learning curve for them.
"We aim to help them become stronger swimmers and more knowledgeable at day-to-day water safety.
"We also want them to feel comfortable that Dandenong Oasis is a community centre where they are always welcome."
Each session includes a 30-minute swimming lesson and a 15 to 20 minute theory session around water awareness and safe practices.
YMCA covered the cost of staffing the program.
Ms Micallef said the initial program's success was encouraging and that planning was underway to schedule more Intro-Swim programs next year.
Future programs will have the capacity to include both CALD and general community participants.