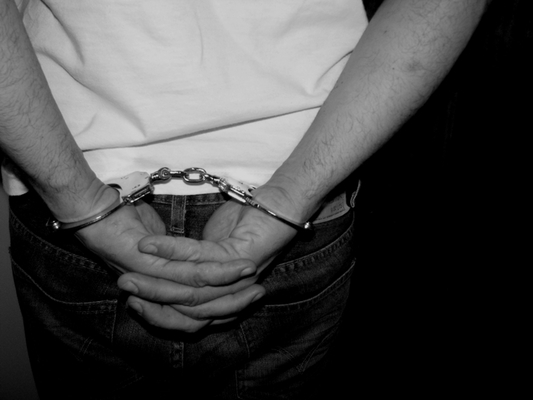 Police arrested four teens over a string of alleged burglaries at primary schools in the Noble Park area.
They executed five search warrants in the early hours of Tuesday 12 December, following an investigation into the $17,000 computer haul.
The Greater Dandenong CIU members arrested four suspects, all aged under 18 years old and from Noble Park.
The alleged burglaries occurred at Harrisfield in Noble Park and Silverton in Noble Park North.
Earlier this month the Journal reported that thieves stole iPads and laptops from Harrisfield on Monday 20 November and returned to the crime scene a week later.
In the first break-in, thieves left with 20 Apple iPad minis and 14 Lenovo laptops.
Police said there was an attempted burglary on Monday 27 November.