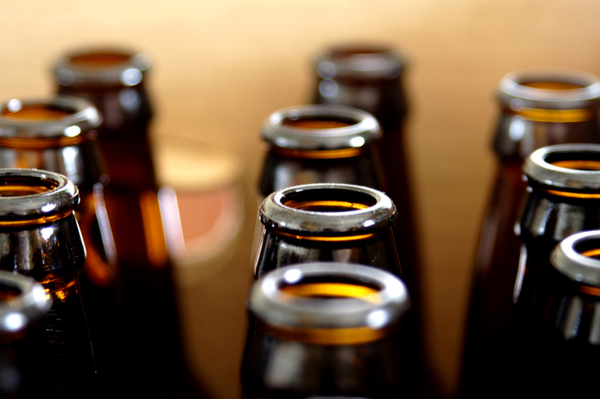 By Al-Anon member 'Josh'
I was certain I could make the alcoholic stop drinking by saying "if you loved me, you would stop that continuous drinking".
It didn't work, so I turned to Al-Anon Family Groups.
What is Al-Anon? Al-Anon Family Groups is a unique fellowship that unites members of different backgrounds, races and walks of life in an inspiring endeavour, helping themselves and others to lead purposeful, useful lives by overcoming the frustration and helplessness caused by close association with an alcoholic.
The stories that you hear at Al-Anon Family Group meetings come from members who live or have lived with the problem of alcoholism.
People speak of their angst, pain, anger and frustration and their hope once they attend their first Al-Anon meeting.
Today these members – men, women and children – have courage and confidence.
They have found understanding and have learned what to do to help themselves – and possibly, indirectly, help their alcoholic relative, loved one or friend whether sober or not.
I had become withdrawn, moody, not able to fully enjoy life.
It was destroying our lives and my days revolved around whether she was drinking or not.
My friends asked me if my wife had "a drinking problem".
I had been in denial all this time.
I felt angry, resentful and frustrated.
I realised I couldn't handle this situation on my own. My life had become unmanageable.
I needed help. I searched and found Al-Anon Family Groups.
I went to a local meeting with some apprehension.
Who would be there? Maybe someone would recognise me!
But my fears were relieved when it was explained that everyone in Al-Anon was in the same boat, so we all maintained our anonymity outside of meetings.
I found that there was hope, that I could have a life, and how I could best support the alcoholic.
My wife eventually found sobriety in AA and we found a new depth of understanding between us.
Al-Anon kept me going.
Anyone going through the same situation can call 1300 252 666 or visit www.al-anon.org.au.
Al-Anon Family Groups holds meetings at 8.15pm on Wednesdays in seminary room two at Dandenong Hospital, at 10.30am on Fridays in the hall at the rear of the Springvale Church of Christ, and at 2pm on Saturdays at St Gerard's Community Centre in Dandenong North.