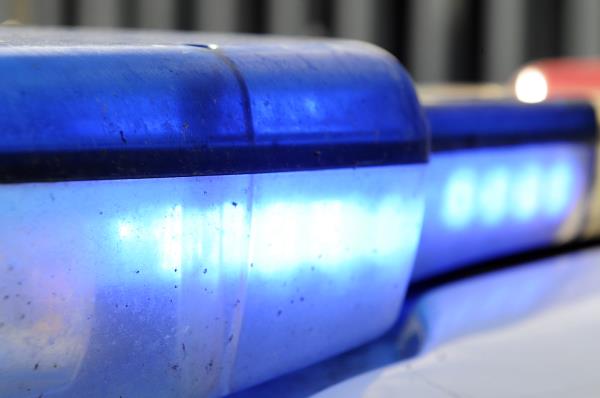 Police are appealing for public help following an armed robbery on a security van at Waverley Gardens Shopping Centre.
The circumstances surrounding the incident are yet to be established, but police believe a motorcyclist armed with a firearm held up the van at the shopping centre on Jacksons and Police roads shortly before 8.30am on Wednesday 14 February.
No one was injured during the incident but the bandits took a quantity of cash.
Investigators have been told the man was wearing a blue top and black helmet and fled on a motorbike, which had no registration plates.
It was last seen heading eastbound on Jacksons Road.
Police believe the bike might have been seen in the Noble Park area shortly after and are keen to speak to the person who reported it to Triple-Zero.
Police urged anyone who saw the bike or had information to call Triple-Zero immediately and warned against approaching the man.