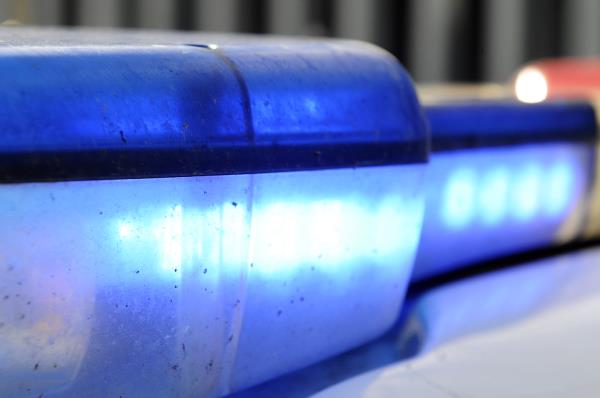 By Casey Neill
Thugs snatched handbags from three women in separate robberies across Greater Dandenong.
The first occurred on Newcomen Road, Springvale, about 7.40pm on Tuesday 20 March.
Greater Dandenong CIU Detective Senior Constable Jodie Stoll said the 27-year-old victim was walking on the footpath when a man got out of a vehicle, grabbed her handbag and pushed her over.
The Caucasian man returned to the black hatchback and left the scene.
The victim, from Clayton, was uninjured.
A 26-year-old woman was talking on her mobile phone as she walked along Hemmings Street in Dandenong about 10.23pm on Thursday 22 March.
Det Sen Const Stoll said the victim watched a man of African appearance spot her and signal to a slowly-approaching vehicle.
He then ran up behind her, snatched her blue handbag, knocked her to the ground and got into the maroon-coloured Mitsubishi SUV.
Three other men were already inside the vehicle.
The robber was wearing a black T-shirt, black pants and a beanie.
In the third incident, a 27-year-old woman was walking home along Wales Street, Springvale, about 5.45pm on Monday 26 March.
Det Sen Const Stoll said a man grabbed the victim's handbag from the behind and she fell to the ground during a brief struggle.
The thief ran towards Virginia Street and got into a white SUV that already had two men and a woman inside.
He was described as aged in his early twenties and about 175 centimetres tall with olive skin, a skinny build, dark collar-length hair and dark clothing.
The stolen bag was dark red shoulder bag that contained a yellow wallet.
Call Crime Stoppers on 1800 333 000 with any information.