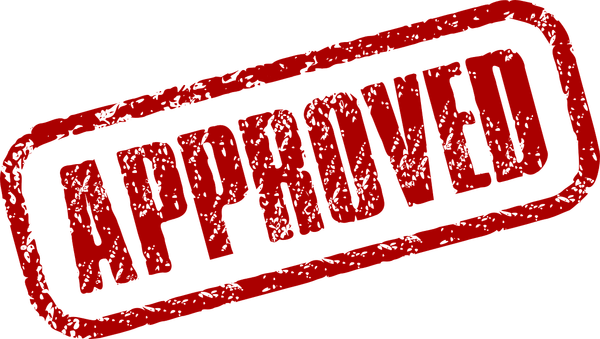 By Casey Neill
A new four-storey apartment building will "bring more vibrancy" to Springvale.
Greater Dandenong Councillors approved the 41-dwelling application for 86-92 Springvale Road at their Monday 26 March meeting.
Council officers recommended refusing the permit because the building height exceeded a three-storey limit that the council signed off on in 2016 but did not have Planning Minister approval.
Cr Sean O'Reilly successfully moved to approve the application, with conditions.
"It's an application that will renew this part of Springvale," he said.
Cr O'Reilly said he lived nearby and passed the site every day on the way to work.
"This part north of the train station could certainly use some more activity, love, people and effort," he said.
He said it was a "beautiful, new mixed-use development with residential, modern office space and coffee shop all in one structure that will really help to kick along development in this part of Springvale".
Cr Heang Tak said the site was only 290 metres from the Springvale activity centre.
"This is what Springvale needs to bring more vibrancy to our city," he said.
But Cr Matthew Kirwan said the development should be limited to three storeys.
"This is 850 metres north of the Springvale Railway Station," he said.
"It's a standard principle of ours that the further you get away from activity centres, the building height drops."
Cr Kirwan said the "SOHO-style layout" with ground level home offices could leave the development 12 parking spaces short.
"The layout of the building would easily enable these dwellings to be separately leased and used as offices, which attract a greater car parking requirement," he said.
Cr Jim Memeti said there was a bus stop out the front, and that the development was below the 13.5 metre limit at 12.8m high.
The council received one objection from the public which related to lack of privacy and concerns about the building height.