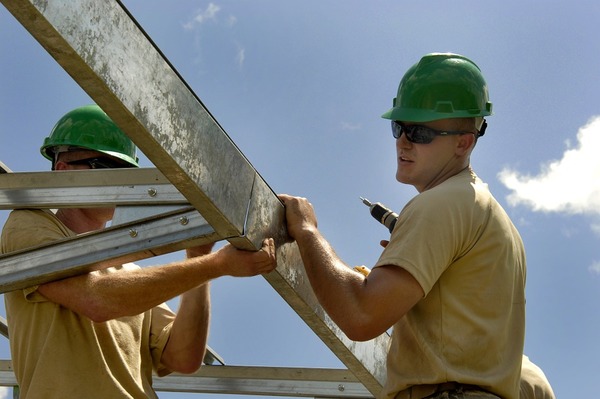 Noble Park's French Street will soon be home to six new homes.
Greater Dandenong Councillors approved an application for 47 French Street at their Monday 14 May meeting.
Tribeca Group will build five double-storey dwellings to the front and one single storey house to the rear.
The council received one objection to the application with three signatures.
Concerns raised related to overdevelopment, property values, neighbourhood character, noise, overshadowing, loss of privacy, loss of amenity, parking, traffic and fencing.
A council report found the proposal appropriately responded to the Greater Dandenong Planning Scheme.