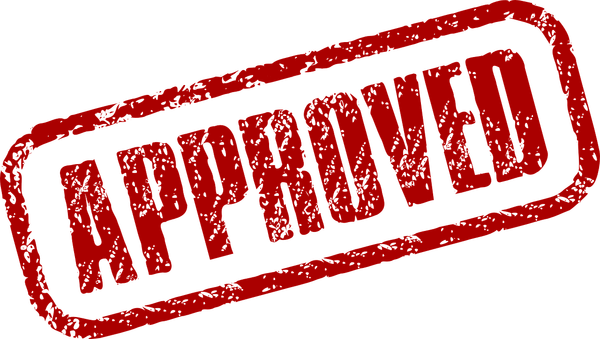 By Casey Neill
A three-metre high fence will shield truck drivers from viewing dead bodies in Dandenong.
Greater Dandenong Councillors approved a permit for the Taha Humanity Association of Victoria to use its 9-11 Patrona Street site for embalming at their Monday 14 May meeting.
Taha is a not-for-profit organisation that provides language classes, refugee and disability services, cultural and social activities, and more to those in need.
Councillor Angela Long successfully moved an amendment to the application, to increase the fence height between 9-11 and 13-15 Patrona Street from 2.4m to 3m.
She said the applicant agreed to this compromise at a consultation meeting.
"The property next door has trucks coming in and out," she said.
"When a truck comes in, they're worried that the driver will have a view to where bodies are being taken in.
"They want to protect their workers and their drivers from having that visual.
"I think it's a workable situation."
But Cr Maria Sampey objected to the amendment and argued that the existing fence was already very high.
"It's a fact of life that we're all going to die sometime," she said.
"A body's always covered up.
"They're not driving a truck with a body for everybody to see. Come on.
"The body's not going to be in the back yard. It's going to be inside."
Cr Matthew Kirwan said Cr Long's amendment allowed a legitimate community use while protecting sensitivities of the neighbours.
Cr Sean O'Reilly said it was a pragmatic solution.
"I wouldn't like to be reminded of my ultimate fate every day that I was working," he said.
City planning, design and amenity director Jody Bosman said this application amended an existing permit for the site to operate as a place of assembly.
The new permit will allow embalming and preparation of deceased persons.
Mr Bosman said the site was in an industrial area and council officers did not expect any adverse effect on surrounds.
The application came before council because it received six objections.
These related to traffic, parking and congestion; industrial noise; decrease in property value; and an unsuitable use in an industrial area.
"The key issue in relation to this application is the appropriateness of allowing the preparation and viewing of bodies within the rear outbuilding of the existing place of assembly," the council report said.
"The applicant has indicated that the amendments would not result in a change of total persons to the site or hours of operation, and as such there would be no change in the current car parking considerations.
"The existing outbuilding has sufficient space available for loading and unloading of deceased persons to be undertaken internally, so as to not impact the amenity of the surrounding area.
"The use, whilst being atypical, is a legitimate one and considered to be acceptable within the Industrial 1 Zone."