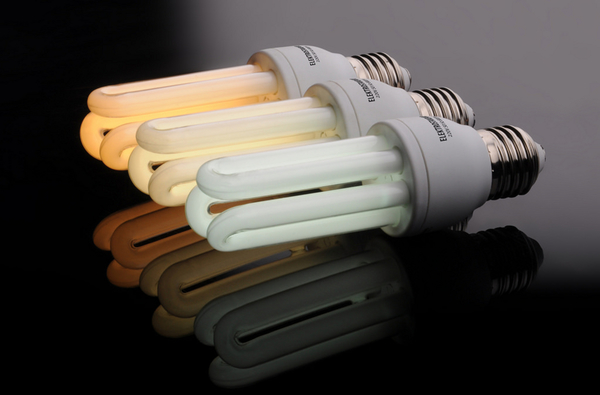 By Casey Neill
New sustainability measures could cost developers an extra $10,000 per home in Greater Dandenong.
Councillors will ask Planning Minister Richard Wynne to form an independent panel to hear from the 193 people who made submissions on Planning Scheme Amendment C201.
The environmentally sustainable development (ESD) plan would set requirements for energy performance, water resources, stormwater management, transport, waste management and more.
Councillor Matthew Kirwan successfully moved that the trigger point for the policy to kick in be three or more dwellings, rather than the five suggested by council officers.
"All I ask that we have an ESD Amendment as strong as the City of Monash and as strong as the City of Kingston," he said.
"That's all.
"I am asking that our council keeps up rather than fall behind."
City planning, design and amenity director Jody Bosman said that for the average two-bedroom dwelling, these measures would add about $3000 to $5000 to construction costs and about $3000 for reports and compliance.
"Totally you would be looking at around about anywhere between $6000 and $10,000 per dwelling," he said.
Cr Tim Dark was the only councillor to oppose the plan.
He said only 12 of Victoria's 79 councils had ESD amendments.
"It comes down to cost," he said.
"To incorporate ESD we have to look at budgeting more officers, more staff.
"We have finite resources. We're rate-capped."
Cr O'Reilly said council resources could be decided at budget time.
"These costs for the sustainable design would be largely born by developers, but residents would have cheaper utility bills, gas and electricity, from there," he said.
"Who should we favour?
"Residents or developers?
"Some people might say it will add to the cost of new residences.
"There's quite a few property gurus in the chamber that know more about pricing than me but thinking through this, the output costs, how much do they determine the sell or rent levels?
"You have to say they don't determine the buy or rent levels of new properties as much as market demand does."