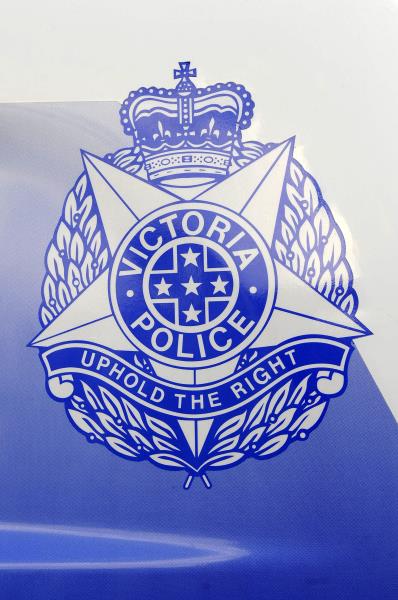 By Cam Lucadou-Wells
A Dandenong man has been bashed inside his share house by three intruders on 3 July.
The 26-year-old man told police that three males arrived and banged on his window at the Wilma Avenue home about 5.30pm.
As he opened the door, the three intruders forced their way inside. They started assaulting him in the hallway, police say.
The victim was followed into the kitchen and further bashed by the assailants using a metal object such as a pole or a fire extinguisher.
He was further attacked using a detachable component from the top of the stove.
Two housemates tried to assist the victim but couldn't stop the assault, Detective Acting Sergeant Kim Alp of Greater Dandenong CIU said.
The victim was later taken to Dandenong Hospital with multiple cuts and bruises to his head and back, and a possibly broken nose.
Nothing was stolen from the house during the attack, police say.
Detectives are investigating any links between the intruders and the housemates, Det Sgt Kim Alp said.
The attackers were described as being of African appearance.
Any information to Greater Dandenong CIU on 9767 7487 or Crime Stoppers on 1800 333 000.