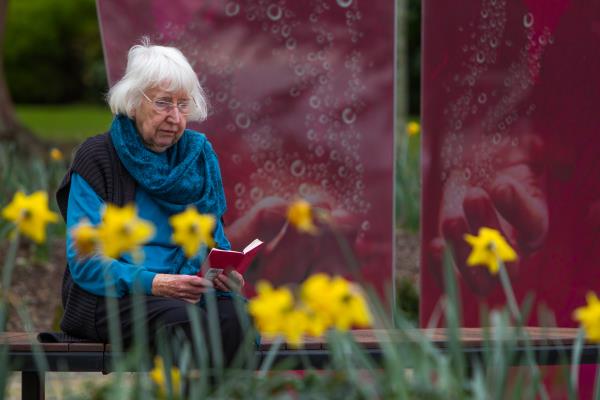 By Cam Lucadou-Wells
A history project that celebrates Springvale's former Enterprise Migrant Hostel has been recognised on the global stage.
Greater Dandenong Council's Spirit of Enterprise Project was recognised for its outstanding contribution to culture at the United Cities and Local Government Awards in Mexico City.
It was the only Australian project recognised in the awards.
Though missing out on the overall title, the project was singled out by the Awards jury as an example of good practice.
The history project started with a group of local volunteers compiling an exhibition at the Immigration Museum in 2008.
It told the extraordinary story of the hostel, which with the enthusiastic help of locals, housed and provided settlement services to more than 30,000 migrants and refugees until 1992.
One of the volunteers Merle Mitchell said the project then expanded over the next decade.
It grew into a walking trail of significant sites that marks the significant contributions of migrants and refugees in Springvale.
"It just grew and grew and grew," Ms Mitchell said.
"The community wouldn't let us stop. They said you've got to do something else."
The world citation was important recognition for the "whole of community" effort, she said.
"It's really important at this time to remember the contribution that people have made.
"To go to the site and write people's stories, you realise how much they have contributed to our community."
The Enterprise Hostel still stands for a unifying message, Ms Mitchell says.
"People felt welcomed. It was a welcome that told people that everyone was pleased you're here.
"Keep your language, keep your tradition, keep your faith – you are part of the whole."
Greater Dandenong mayor Cr Youhorn Chea said the project was a fantastic community project, with many people contributing to its success over the years.
"Merle Mitchell and the team from the Spirit of Enterprise are to be commended for their ongoing contribution to culture in this city through initiating and delivering this project.
"I would also like to acknowledge the role Council staff has played in supporting the delivery of this project."