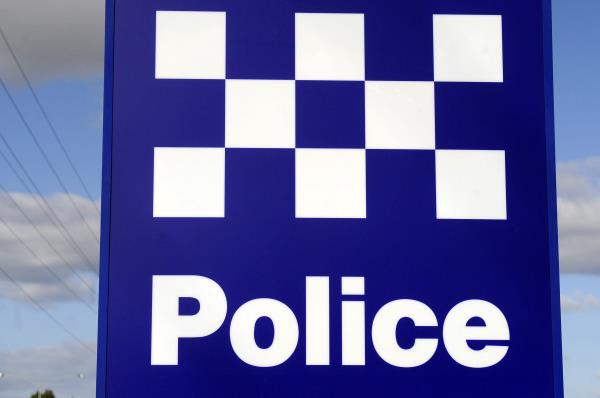 By Cam Lucadou-Wells
A female has been assaulted and robbed of her handbag in broad daylight in central Springvale.
The victim was approached from behind by a male as she walked along Balmoral Avenue about 12.30pm on 29 August.
The male has tried to snatch her bag off her shoulder several times.
He then pushed her to the ground and stole her bag.
He ran away along St John's Avenue, where he got into a waiting vehicle.
The robber was described as medium height and build, and wearing a yellow vest.
Any information to Greater Dandenong CIU on 9767 7487 or Crime Stoppers on 1800 333 000 or crimestoppersvic.com.au.