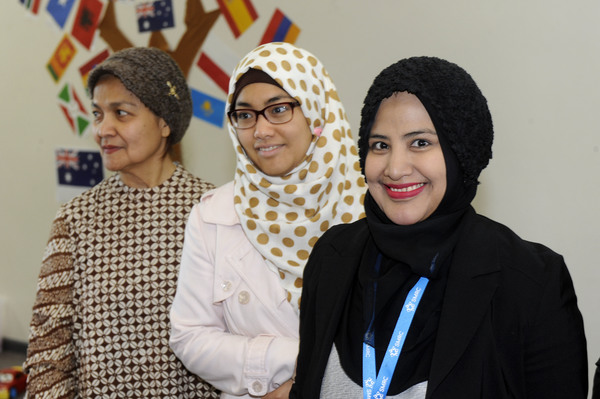 By Cam Lucadou-Wells
A Dandenong community leader has been recognised as one of the 2018 Victorian Premier's Volunteer Champions.
Nika Suwarsih was one of the awardees in the leadership category at a ceremony on 9 September.
Over more than a decade, Ms Suwarsih has helped migrant mums and children feel at home in the South East.
From 2013, she aimed to empower women by co-ordinating a multicultural womens program in Dandenong.
It provided free weekly activities including yoga, meditation, dance, relationship workshops, law, parenting skills, employment and laughter therapy.
Ms Suwarsih has been actively involved in a range of festivals and groups including the Indonesian Women's Friendship Network.
She told Star News that "I'm blessed and very grateful to receive this award".
"I hope we can build a better future and a better place for each other."
Her award citation praised her creative, diligent work.
"Eductated in everything from hospitality to psychology and yoga, Nika's outgoing character and remarkable ability to organise and engage have generated life-changing opportunities for hundreds of women and their families."