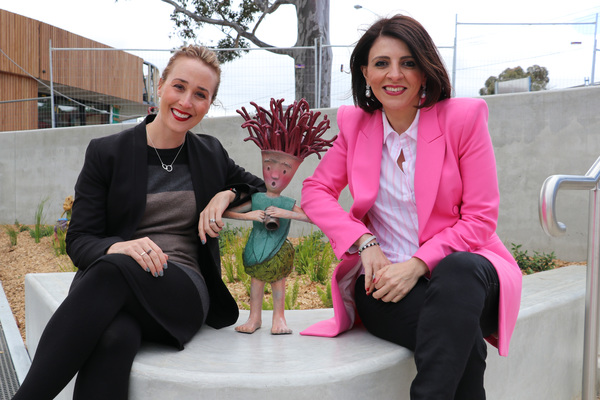 -
Doveton's newest park has been opened as part of the ongoing Autumn Place Family and Community Centre project.
At the opening, Dandenong MP Gabrielle Williams said the park would provide a "much-needed community space for families".
Local Government Minister Marlene Kairouz said such projects were required in the fast-growing outer suburbs.
"That's why we're investing in local projects that will benefit local residents for years to come."
The MPs, Casey's mayor Geoff Ablett and councillors also inspected the under-construction community centre adjoining the park.
It will contain a kindergarten for four-year-olds, maternal and child health services and a space for community groups and services.
The park and community centre form a $4.675 million project joint funded by the State Government ($3.6 million) and Casey Council ($1.075 million).
The community centre is expected to be complete by December.