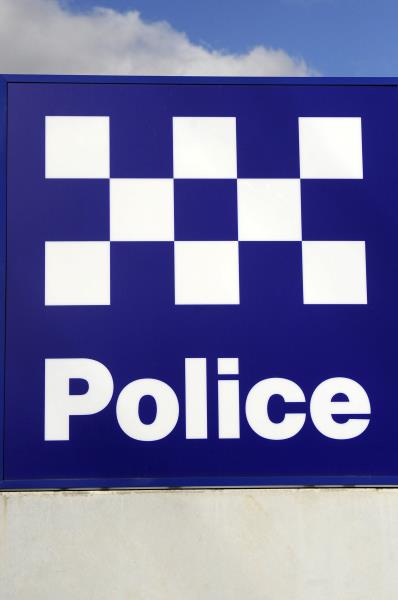 By Cam Lucadou-Wells
Two males have bashed and robbed a victim on Princes Highway, Dandenong early on Sunday 7 October.
The victim had been walking about 5am when the robbers emerged from behind a car.
One of the offenders grabbed the victim by his T-shirt and punched him in the face.
The second robber joined in and punched the victim's face.
During the scuffle, the victim dropped his phone and wallet, which were stolen by his attackers.
He suffered a laceration over his left eye and a lump above his right.
Any information to Greater Dandenong CIU on 9767 7487 or Crime Stoppers on 1800 333 000 or crimestoppersvic.com.au