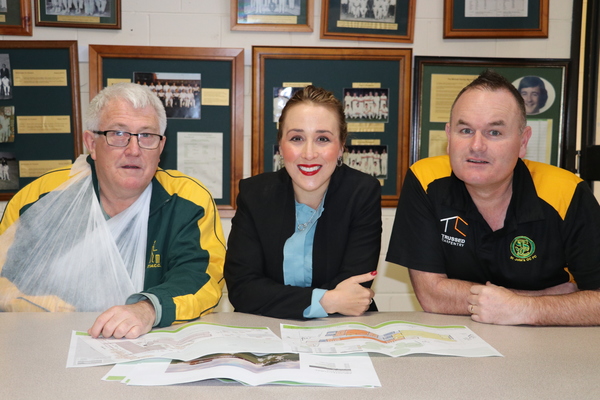 By Tanaka Nyamvura
A new modern and accessible pavilion is in the works at St Mary's Cricket Club and St John's Old Collegians Football Club in Dandenong.
On 24 October, the State Government announced $500,000 towards the redevelopment of Thomas Carroll Pavilion.
The two ovals will be enlarged with new female friendly facilities to bring them up to AFL standard and cater for greater numbers of players.
The project is being co-funded by City of Greater Dandenong and the AFL.
Dandenong MP Gabrielle Williams said the project was an example of making sport and recreation more accessible and inclusive.
'This boost will go a long way to support the growing number of people in Dandenong keen to get involved in local sport and recreation."