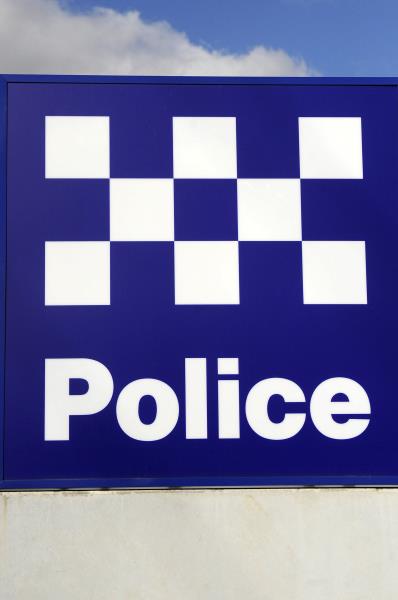 By Cam Lucadou-Wells
A man pushing a shopping trolley has been brutally bashed by robbers in front of afternoon shoppers at Dandenong Plaza.
The 54-year-old man was approached by a woman and two men outside the centre at the corner of Walker and McCrae streets about 3pm on Thursday, 22 November.
After a short conversation, the woman grabbed the victim by his jumper and scuffled with him.
One of the male assailants then coward-punched the victim from behind, police say.
While the victim had fallen to ground, the second man kicked him in the face.
The robbers stole the victim's phone and an unknown amount of cash, and fled the scene.
The victim was taken to Dandenong Hospital with substantial bruising to his eye.
The female robber was described as 30-35 years old and Caucasian appearance with long, brown hair and a solid build. She was wearing black leggings and a dark jumper.
The first male robber was 30-35 years old with dark hair and a solid build. He was wearing a blue T-shirt.
The second male robber was described as 30-40 years old with a thin build.
Any information to Dandenong CIU on 9767 7487 or Crime Stoppers on 1800 333 000 or crimestoppersvic.com.au.