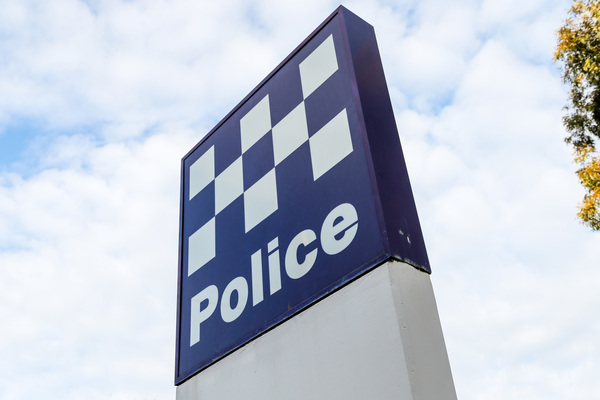 By Cam Lucadou-Wells
A taxi driver has been held up at knifepoint after being ordered to a pick-up address in Kyla Avenue, Dandenong.
The cabbie was met by a male wearing a black motorcycle helmet and a female about 7.45pm on Sunday 2 December.
The male produced a knife and demanded cash.
During the confrontation, the cabbie sustained a small wound to his hand.
The two armed robbers fled with $80 cash.
The male offender was described as wearing all black.
The female was described as about 25 with blonde hair. She was wearing a black hooded jumper and black tracksuit pants.
Any information to Greater Dandenong CIU on 9767 7487 or Crime Stoppers on 1800 333 000 or crimestoppersvic.com.au.