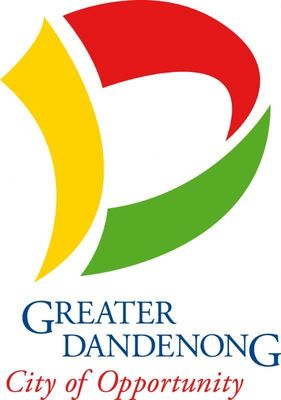 By Cam Lucadou-Wells
Residents fear that the unannounced shock of fireworks events will continue despite a tightening of Greater Dandenong Council's policy.
At a meeting on 29 January, the council endorsed a policy that requires firework permit holders to advertise their event in advance.
The permit-holder must letterbox-drop residents within 1.5 kilometres of their event between three and seven days in the lead-up.
The council must receive evidence – a receipt from a distribution company or a statutory declaration.
Fred Bell and his 17-year-old pet kelpie Mitch who live near Sandown racecourse says the council has traditionally failed to enforce the policy. And he can't see it changing.
"Large gatherings at Sandown raceway have historically used fireworks and have consistently breached their permit by failing to notify the residents with a letter drop.
"Despite numerous complaints over many years and speaking to officers there is no enforcement of the act.
"And so the event organisers continue to flaunt the regulations knowing they act with impunity."
The situation was in stark contrast to the council's readiness to deliver parking tickets, fines for not cleaning up after dogs or being late to pay a dog's registration, Mr Bell said.
He said councilors had simply "rubber-stamped" the old policy with some "minor changes".
"Disappointing at the best and disgusting at the worst when they all consider themselves lovers of animals."
Cr Matthew Kirwan said the council needed to prosecute organisers in breach. But the policy didn't address the problem.
"It only requires an event organiser to show that they have paid a company to letterbox a flyer.
"I know from my experience organising Council ward meetings and community meetings how unreliable this is."
Cr Sean O'Reilly, in support of the policy, said it was matter of balancing the cost of enforcement.
It would be resource-intensive for the council to check with each neighbour to ensure notifications were delivered, for instance.