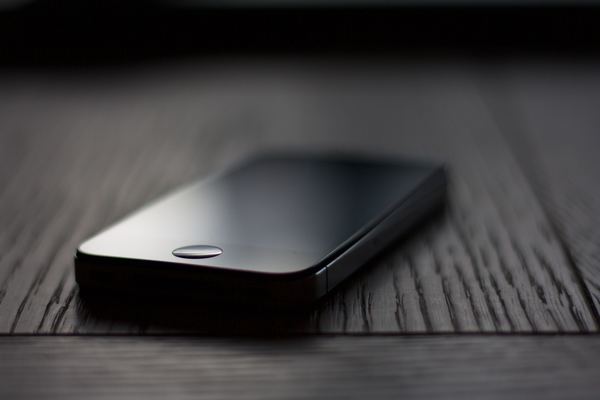 By Cam Lucadou-Wells
An Endeavour Hills medical centre spent five days 'off the hook' due to what appears to be a telecommunications bungle.
Dr Richard Weston, of Raymond McMahon Medical Centre, said its service provider Commander had suddenly stopped the surgery from receiving all incoming calls on Friday 11 January.
"It was only when a patient came to the surgery and informed us that we were alerted."
The situation was potentially life-threatening, with the centre on-call 24 hours a day.
Despite being informed of the perils, Commander's call-centre operators told the surgery that no technicians were available until the following Monday.
None arrived until the afternoon of Tuesday 15 January – and only then after the interventions of Narre Warren North MP Luke Donnellan, the Telecommunications Industry Ombudsman and radio station 3AW.
"It was an appalling situation," Dr Watson said.
The debacle seemed to be related to the clinic's switchover in services from Commander to Telstra scheduled for 21 January, he said.
Commander blamed Telstra for the service failure, but Dr Weston said he backed Telstra – which had been diligent and helpful during the transition.
The surgery was offered compensation by Commander but safety, not money, was the issue, Dr Watson said.
A spokesperson for Commander said they could not comment on the specific situation due to privacy concerns.
A Telecommunications Industry Ombudsman spokesperson said 16 per cent of the 20,433 small business complaints to the TIO in 2017-18 related to no phone or internet service.
She advised customers to first try to resolve the situation with their service provider before contacting the TIO.
"The Telecommunications Industry Ombudsman works with residential consumers and small businesses and their phone or internet provider to fix faults such as not having a phone or internet service by working with all the parties to resolve the complaint."