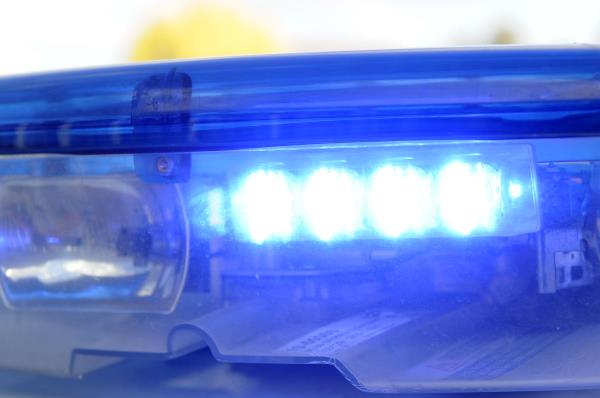 By Cam Lucadou-Wells
A 17-year-old boy has been charged with the armed robbery a female in Cleeland Street Dandenong on 12 January.
The victim was held up at knifepoint as her bag and other belongings were stolen.
The boy is also being investigated over several other armed robberies in the South East in January and February, Greater Dandenong CIU police say.
He was arrested and remanded on Wednesday 6 February.
He was set to appear at a childrens' court at a later date.